It's so important to find ways to relax and recharge, to help us feel positive and optimistic. What better way to celebrate National Gardening Week than to get out into your garden and connect with Mother Nature?
Here are a few things you can do this week in the garden to get involved:
Fill your pots, window-boxes, hanging baskets or recycled containers with summer flowers to add some colourful charm to your patio. Bear in mind that we still may have a touch of frost in the mornings, especially in exposed gardens so you may need to add an extra bit of protection or shelter to spur them on.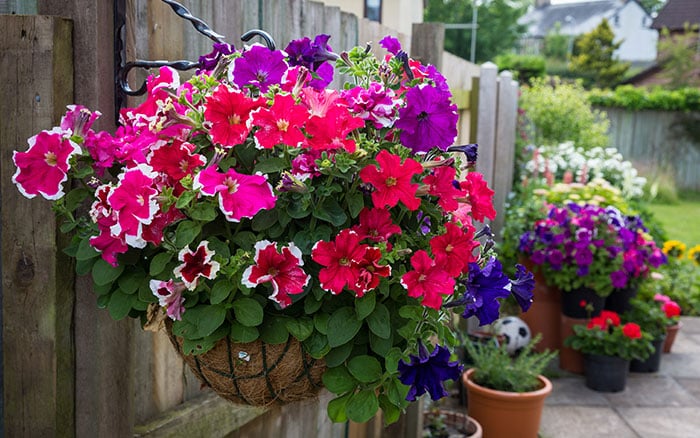 With the current situation re some green waste collections have been put on hold, this is the perfect chance to get to grips with home composting. By making your own wooden compost bin or buying one, you can transform your organic material into nourishing compost by adding green waste such as fruit and veg scraps and brown waste which is cardboard and paper.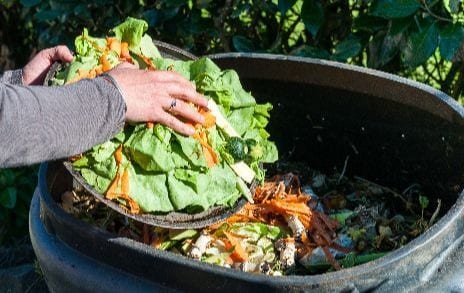 Getting prepared and planting bulbs such as dahlias and gladioli will give you an array of colours in late summer and autumn, they'll be well worth the wait. Dahlias and gladioli will both grow well in fertile, well-drained soil in a sunny spot.

This is the perfect time to sow your annuals including wildflowers. Dedicate a corner of your garden to be a wildflower meadow for some amazing colour and texture, the bees and butterflies are sure to love it too. To prolong flowering time, choose a mix of annuals and perennials, either pre-mixed or mix them yourself.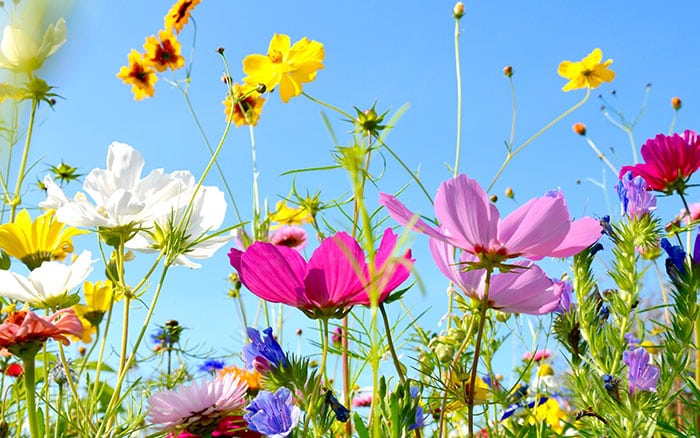 Be kind to the worms that call your garden home by surrounding your plants with compost, straw, wood and bark chips as mulch. The mulch provides food and shelter for earthworms, which tunnel deep into the soil creating passages for air and water to travel down to the roots of plants.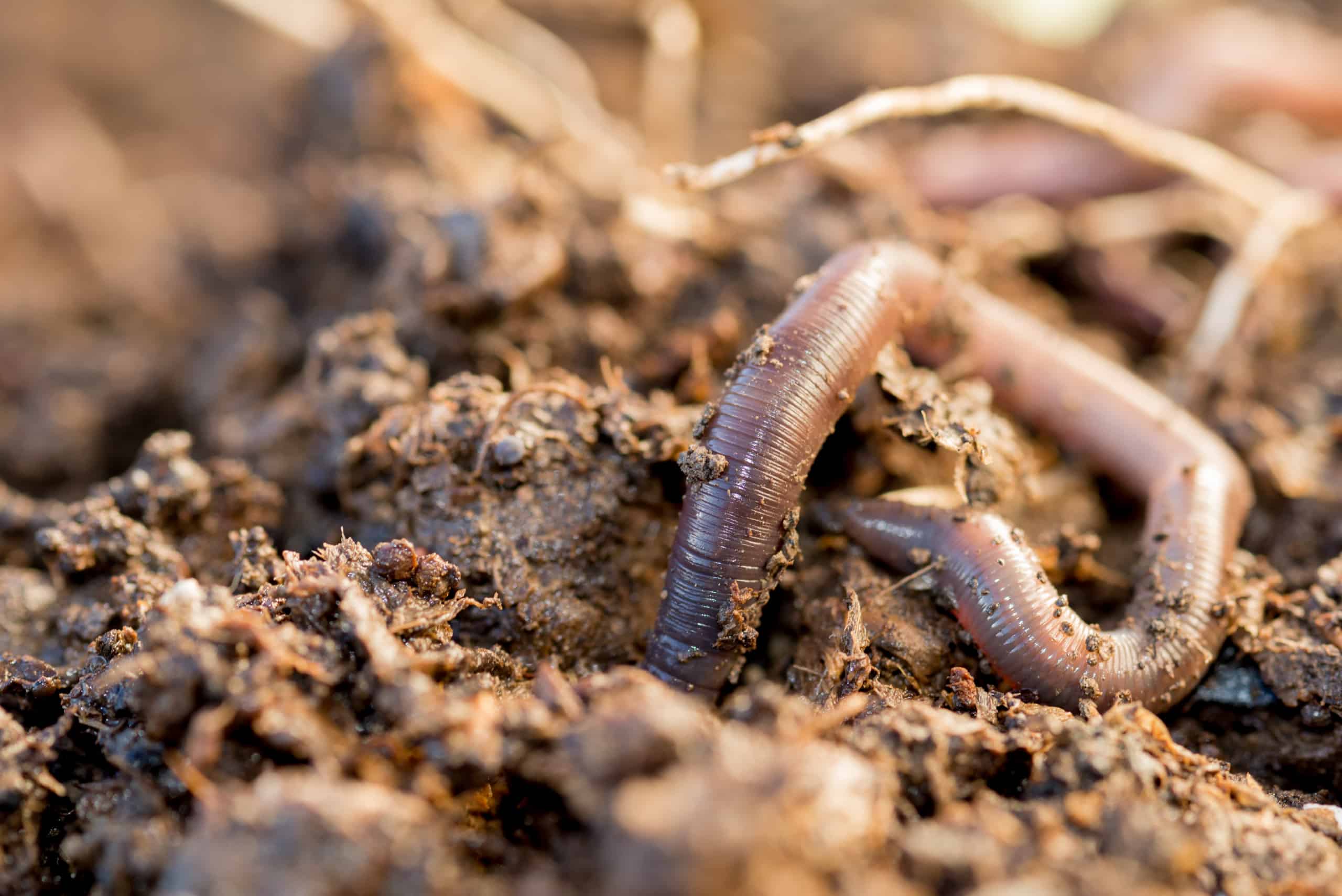 No matter how big your garden is, you can grow your own produce that means you'll have less to buy on your shopping trips and it'll also taste so much better than shop-bought food. Start by sowing salads – lettuces, radishes and salad onions that are the perfect addition to a summery salad.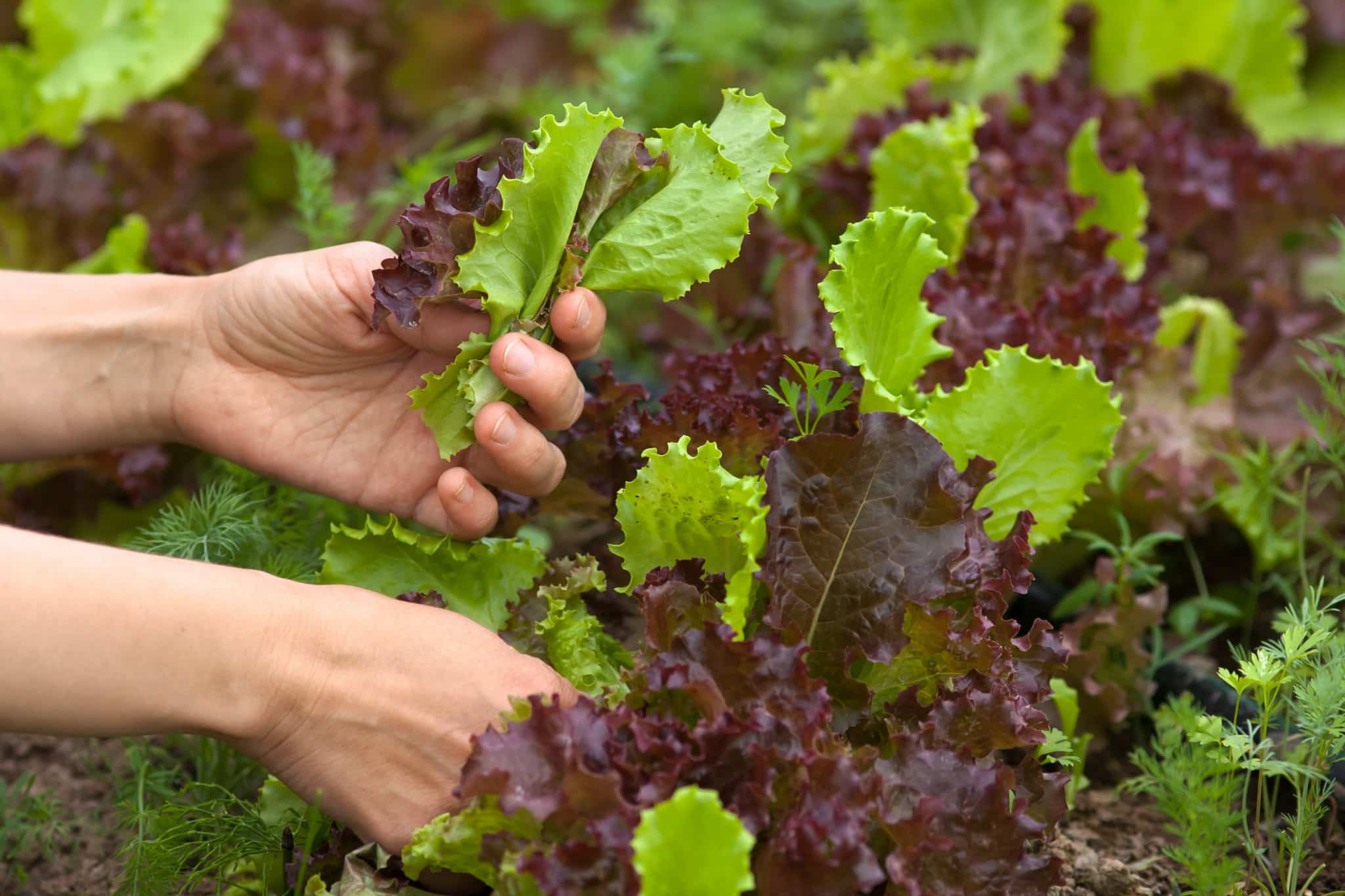 Alternatively, create an indoor herb garden with favourites such as basil, parsley, thyme and oregano which will add some flavour to your dishes.
Does all of your lawn need mowing, or can you leave a section unmown for a while? Leave some of your lawn unmown until September and you may be surprised at the flowers that will grow in your lawn and the insects that will visit.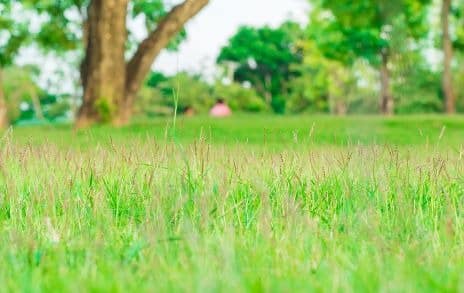 Let me know what you're getting up to in the garden this week with #NationalGardeningWeek on Twitter, Instagram and Facebook.
David Domoney is a Chartered Horticulturalist, Broadcaster, and Author. David has worked with a number of the UK's leading garden retailers as a plant buyer and strategic consultant. With more than 30 years experience, in horticulture, David is as passionate about plants now as he was when he bought his first plant at a village fete.