We had barrowloads of entries for our fab Cultivation Street contest and really dig what you have done! Now let's hear it for our overall winner…
HANDS aloft, they have every reason to celebrate after building a fantastic community garden through years of aspiration, inspiration and no small amount of perspiration. These fine volunteers at Herts & Essex Community Farm in Harlow, Essex, are the overall winner of the Cultivation Street 2019 contest. Volunteers nationwide have worked their socks off at community projects. We had hundreds of amazing entries and, thanks to sponsor Calliope® Geraniums, supported by the Sunday Mirror, we've given away nearly £20,000 in prizes across all categories. Judges, including myself, Mark Glover – chief executive of Newington Communications – ITV regional presenter Lauren Hall and the Sunday Mirror's deputy editor, Gemma Aldridge, had our work cut out. Lauren said:
"The highlight was seeing so many inspiring gardens which make such a difference to their communities. They are beautiful outdoor spaces which have the potential to transform people's lives. We saw gardens being used to help educate children, as well as those which can boost physical and mental wellbeing.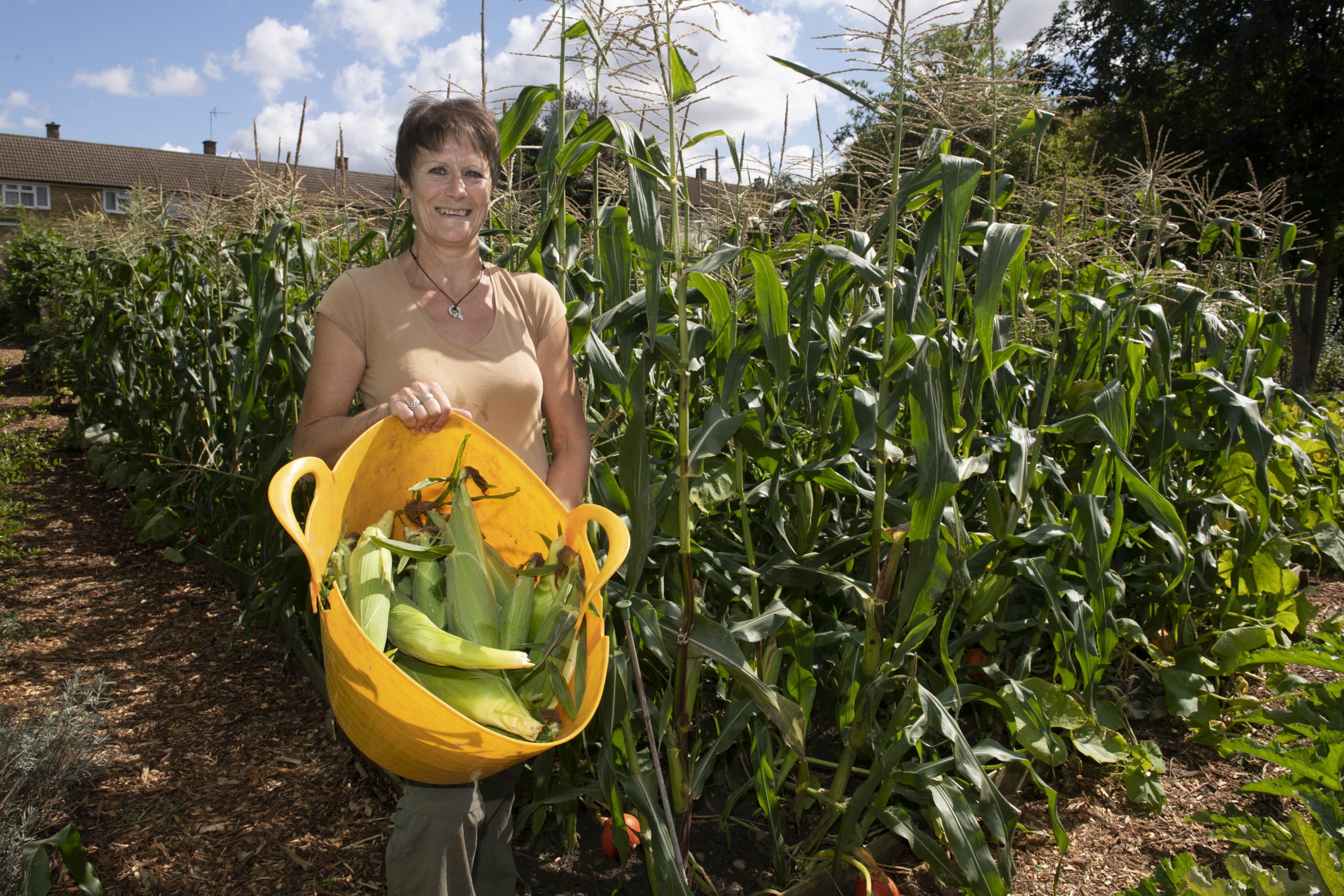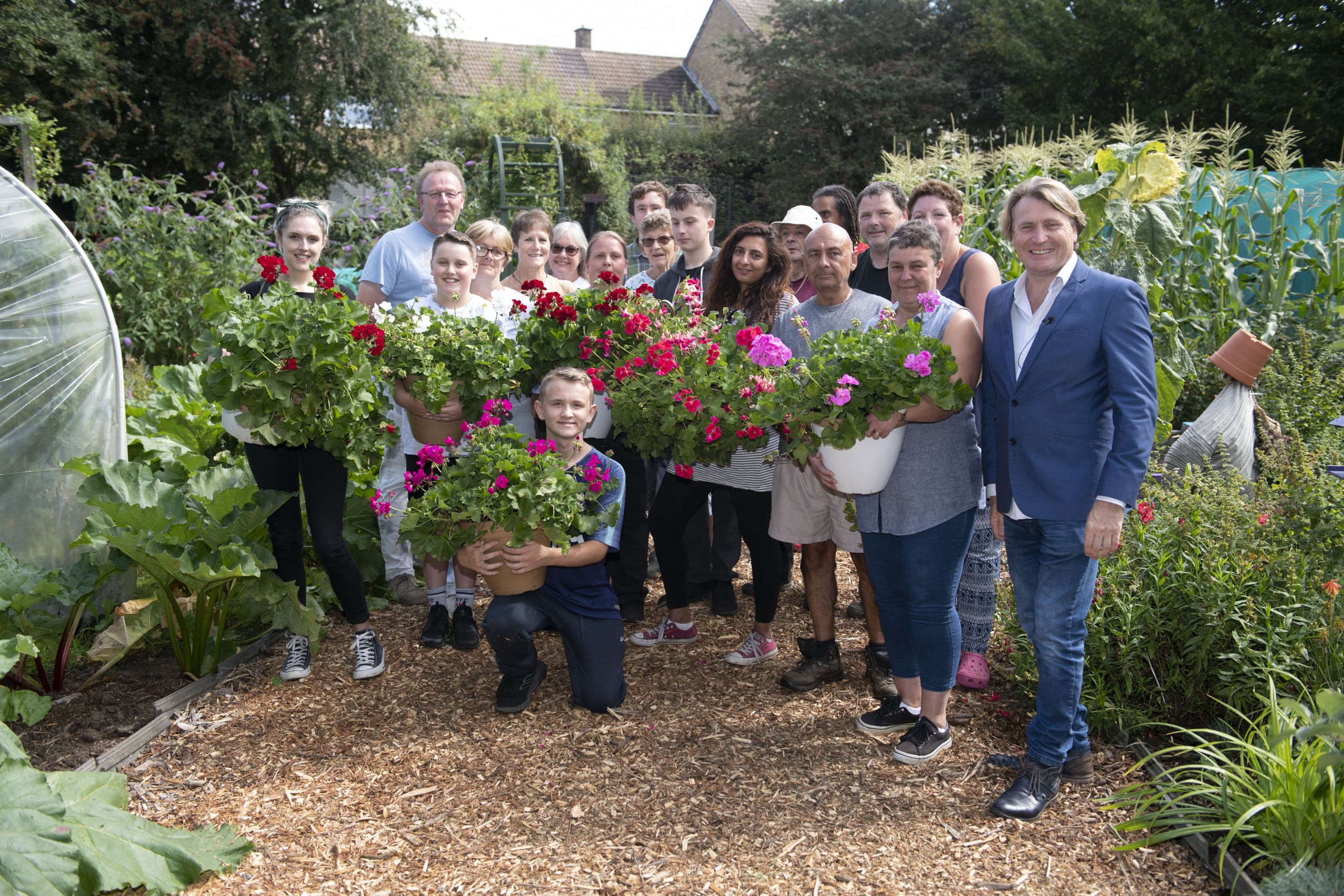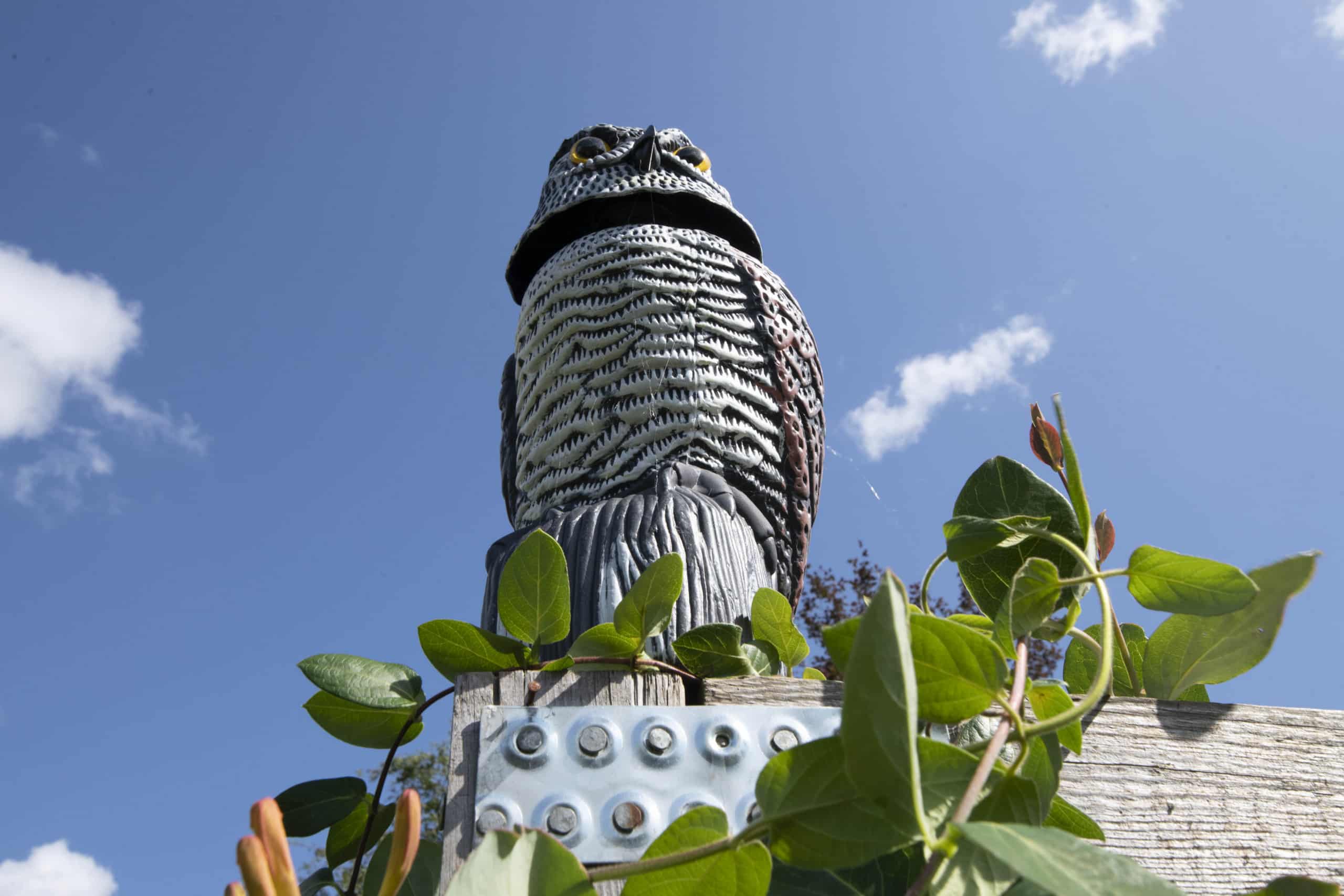 Read the full article here
Tip:
Adding bulbs to your patio pots
this autumn will really give them the wow factor 
in spring when everything is otherwise
grey and gloomy.
My pond plants are really fading. Should I give them a boost during autumn?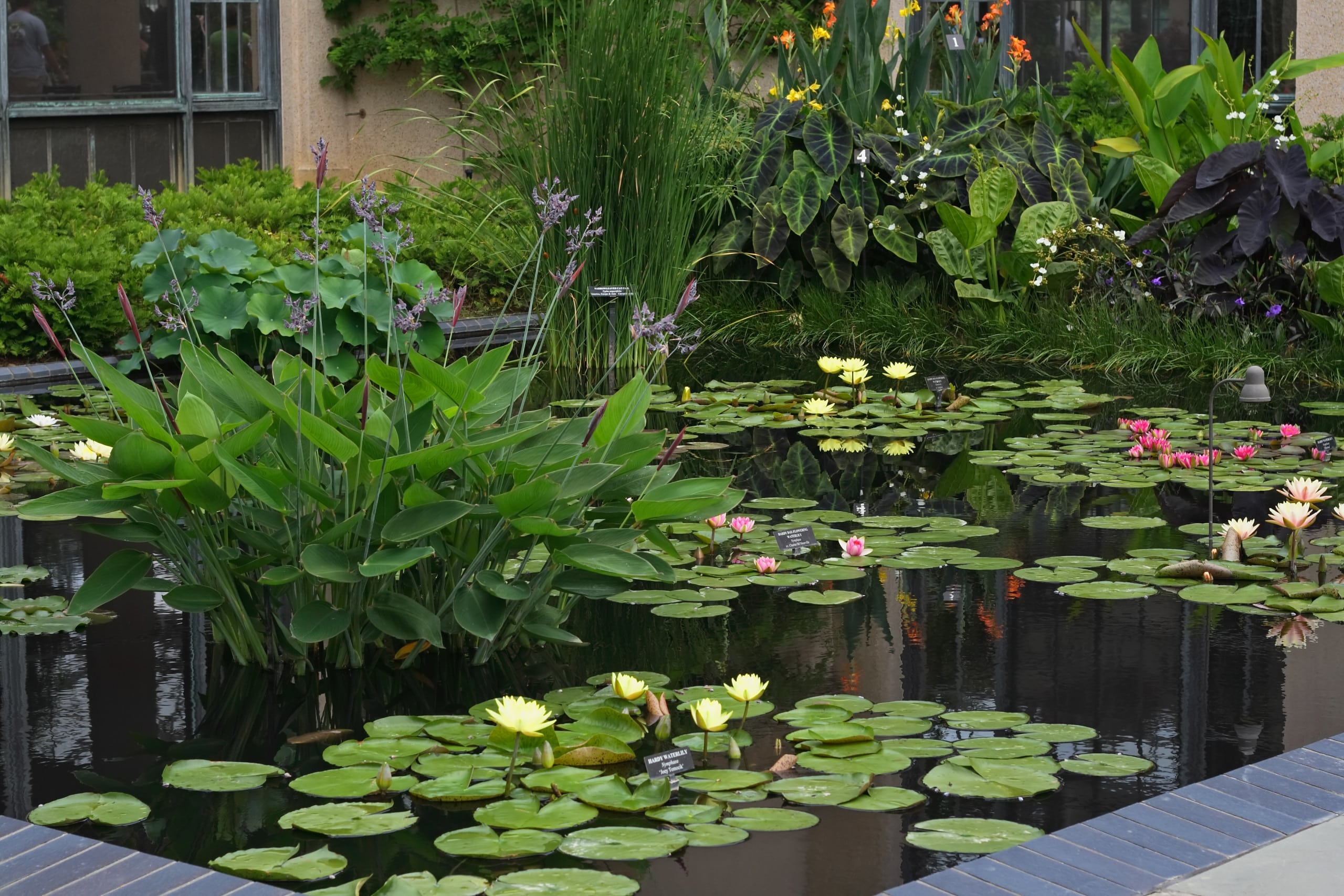 Your pond's marginal plants can grow to cover half the water surface without affecting pond life. Reducing amounts of water-cleaning plants might affect resident wildlife, so it's a good idea to divide pond plants, even waterlilies, to increase stocks.
I've noticed fungi growing near a few of my plants. Should I be worried?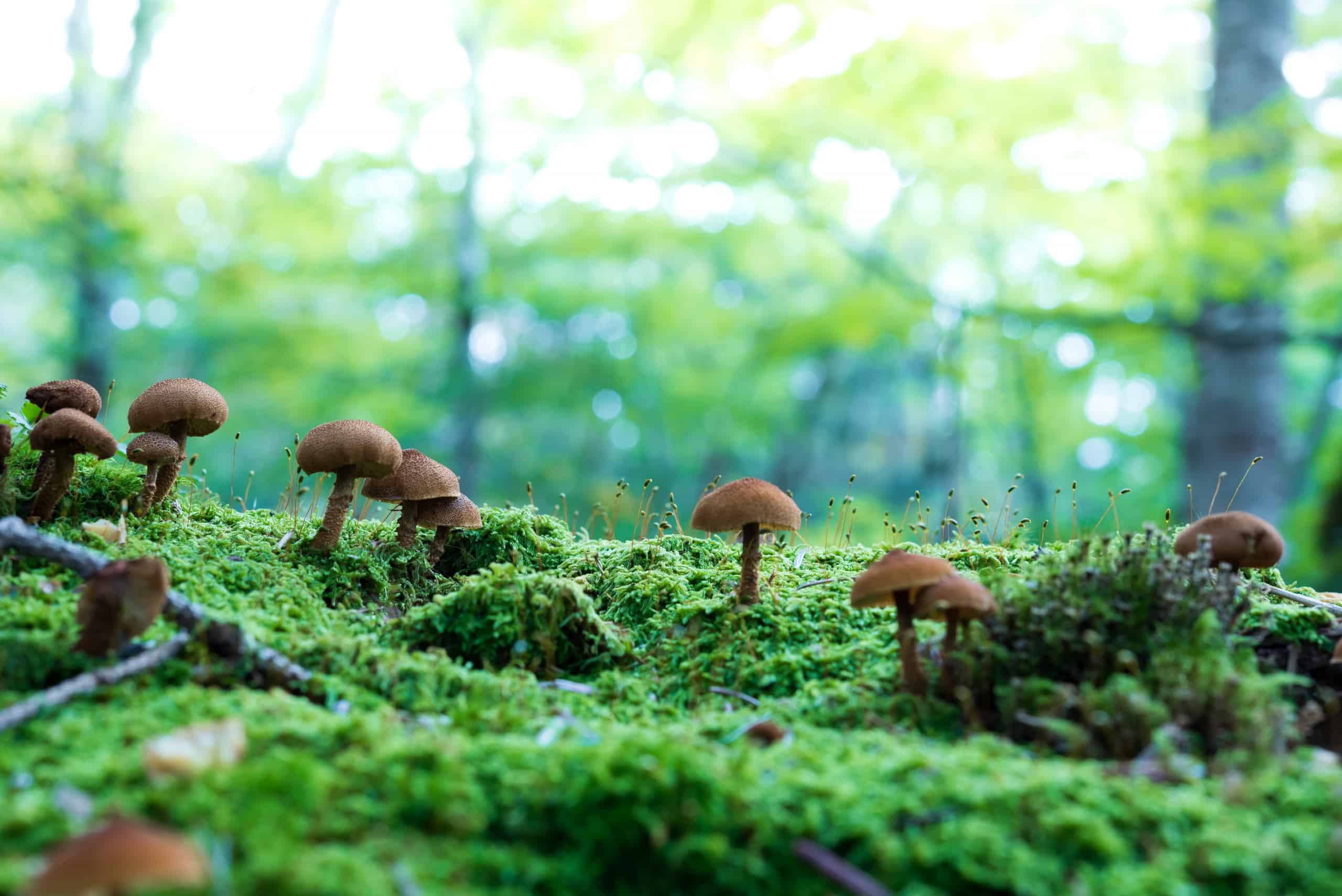 Saprophytic fungi may appear towards the end of September, causing white fungal growth, mushrooms or toadstools. These aren't harmful to plants. But honey fungus, which grows in dense honey-coloured clumps, can attack roots of woody and perennial plants. Remove affected woody growth along with infected root systems.
David Domoney is a Chartered Horticulturalist, Broadcaster, and Author. David has worked with a number of the UK's leading garden retailers as a plant buyer and strategic consultant. With more than 30 years experience, in horticulture, David is as passionate about plants now as he was when he bought his first plant at a village fete.