Have you decided to take up gardening in the new year?
Perhaps you've made a resolution to begin a new hobby? Gardening is an extremely rewarding one, and if you've got a garden, yard or even balcony, you'll be amazed what you can accomplish with some simple planting and care. It can seem a little daunting at first, but it really is great fun, so I've put together a few simple tips for beginner gardeners to help you on your way.
1. Start small
Whether you're planting a container garden or growing straight from the ground, try not to be too ambitious to begin with. You want to start small so you can get to know your garden, your soil, and also how much time you're willing to invest in gardening.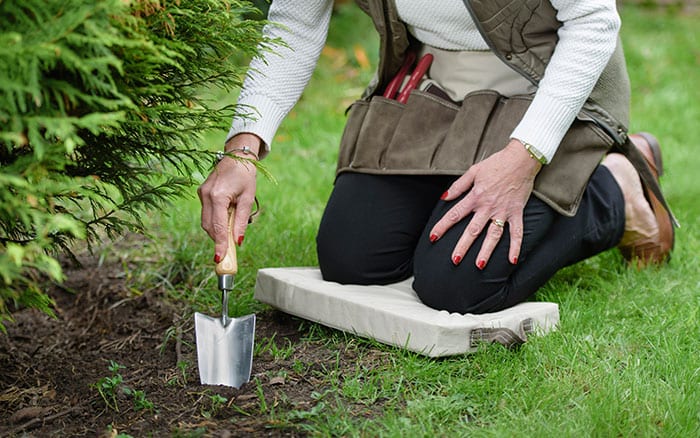 2. Where's the sun?
Before planting anything, figure out where the sun shines most and where it shines least in the garden. You can then choose flowers, shrubs and trees that thrive best in the particular areas and hours of sunlight.

3. Soil to succeed
You want to learn about the type of soil you have in the garden. You can perform a home soil test, and then establish what you need to do to make your soil the best it can be for your plants. For example, if your soil is heavily clay you may need to add manure or organic matter to make it more nutritious for plants.

4. Pick your plants
Once you have worked out your soil and sun placement, you can choose which plants you want. Assistants at garden centres will be able to help you choose the best plants for your needs.
Use this point to research plants for your soil type. Ask at local garden centre or search online. The easiest start is with an outdoor pot. Pick this up at your local garden centre with some compost and put a few herbs in it such as oregano, parsley, chives etc you will be growing and cooking with them before you know it.
You can check out the Cultivation Street garden centre map to find your nearest Cultivation Street Ambassador who will be more than happy to help you!

5. Water well
When you've planted, you need to keep them well watered, especially while they establish themselves in the soil. Some will require more watering than others, such as vegetable plants. When you water, water the roots slowly, using a watering can or hose with a spray head.

6. Start simple
Growing anything takes some thought, care, and effort – but you may want to start with plants that don't take too much skill. Vegetables are a good place to start, and don't take as long to grow as some other plants. So if you do make a mistake, you haven't wasted loads of time.
Not to mention you'll have lovely produce to use in your favourite meals!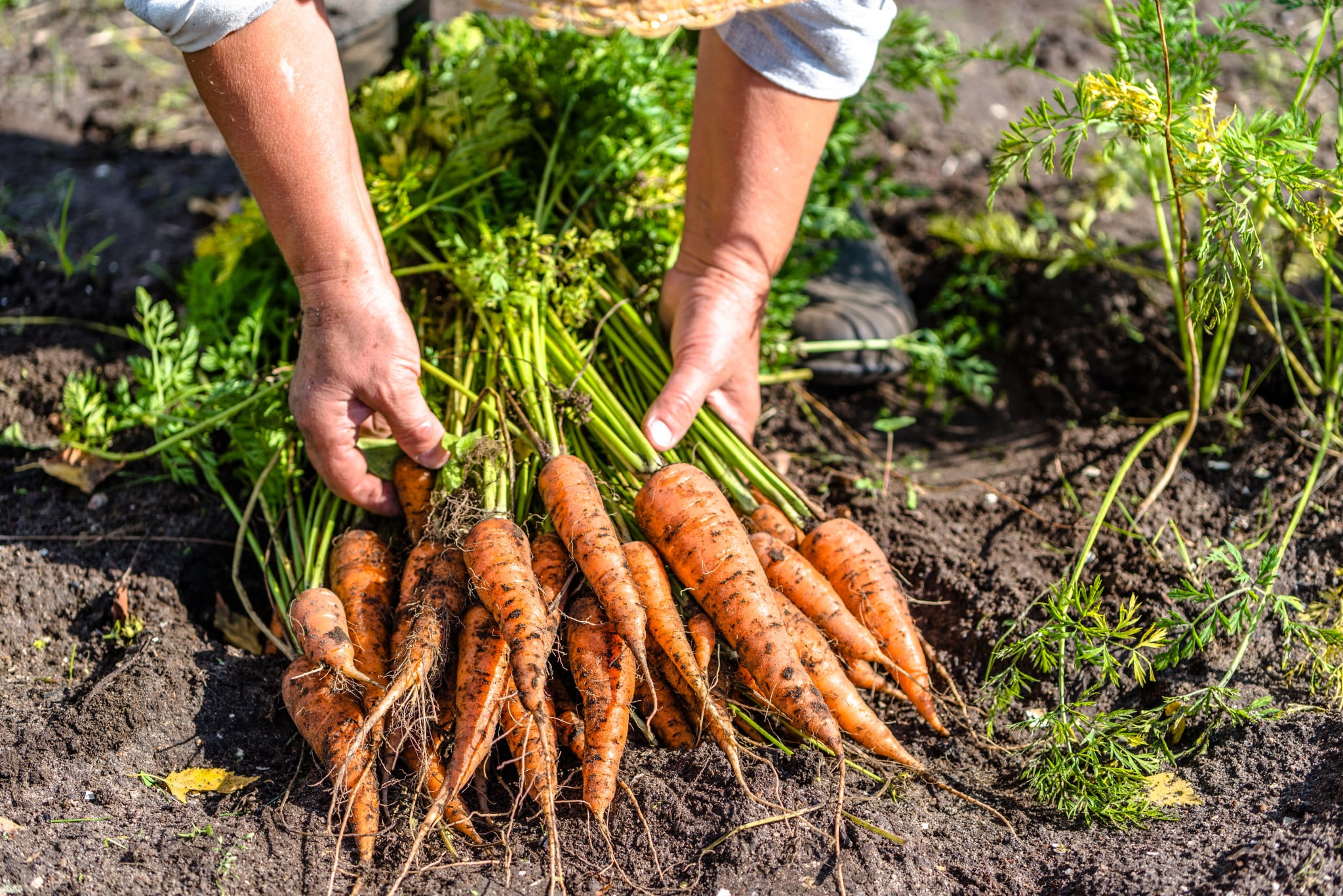 7. Be patient
Gardening takes time to perfect – be patient and don't fuss too much with plants, or over-water in a bid to make them grow quicker! If you do things the right way and take your time, the results will be much more satisfying.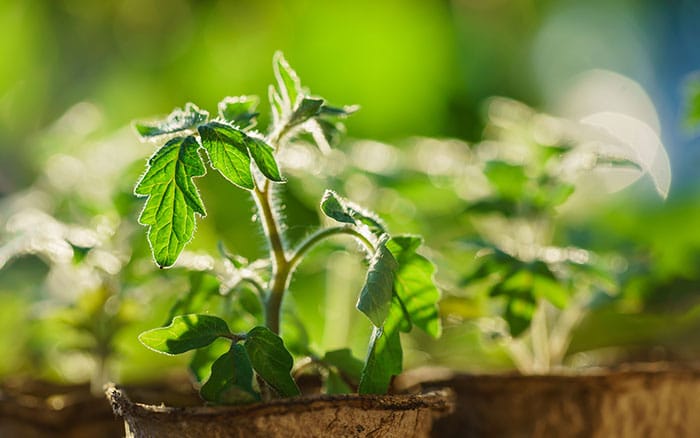 Are you a new gardener? Or have you been gardening a while and have some tips you'd like to give beginners? Leave your comments below!
David Domoney is a Chartered Horticulturalist, Broadcaster, and Author. David has worked with a number of the UK's leading garden retailers as a plant buyer and strategic consultant. With more than 30 years experience, in horticulture, David is as passionate about plants now as he was when he bought his first plant at a village fete.