With the scorching days of summer drawing to a close, it's time to look at the top plants we can bring into Autumn with us for a spectacle of colour this September.
Read on to discover my top three plants for spectacular September colour.
1. SEDUM AIZOON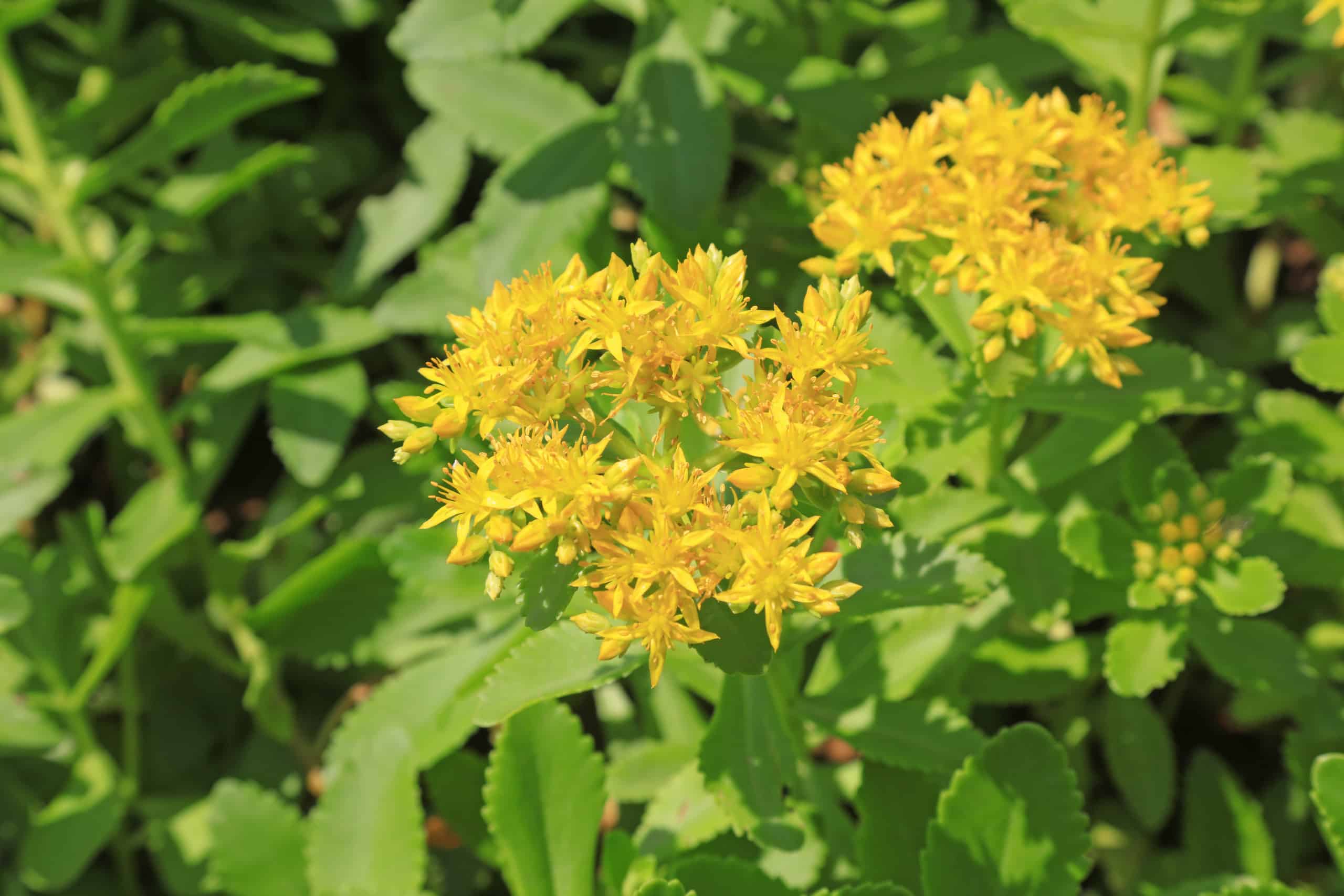 2. ASTER THOMSONII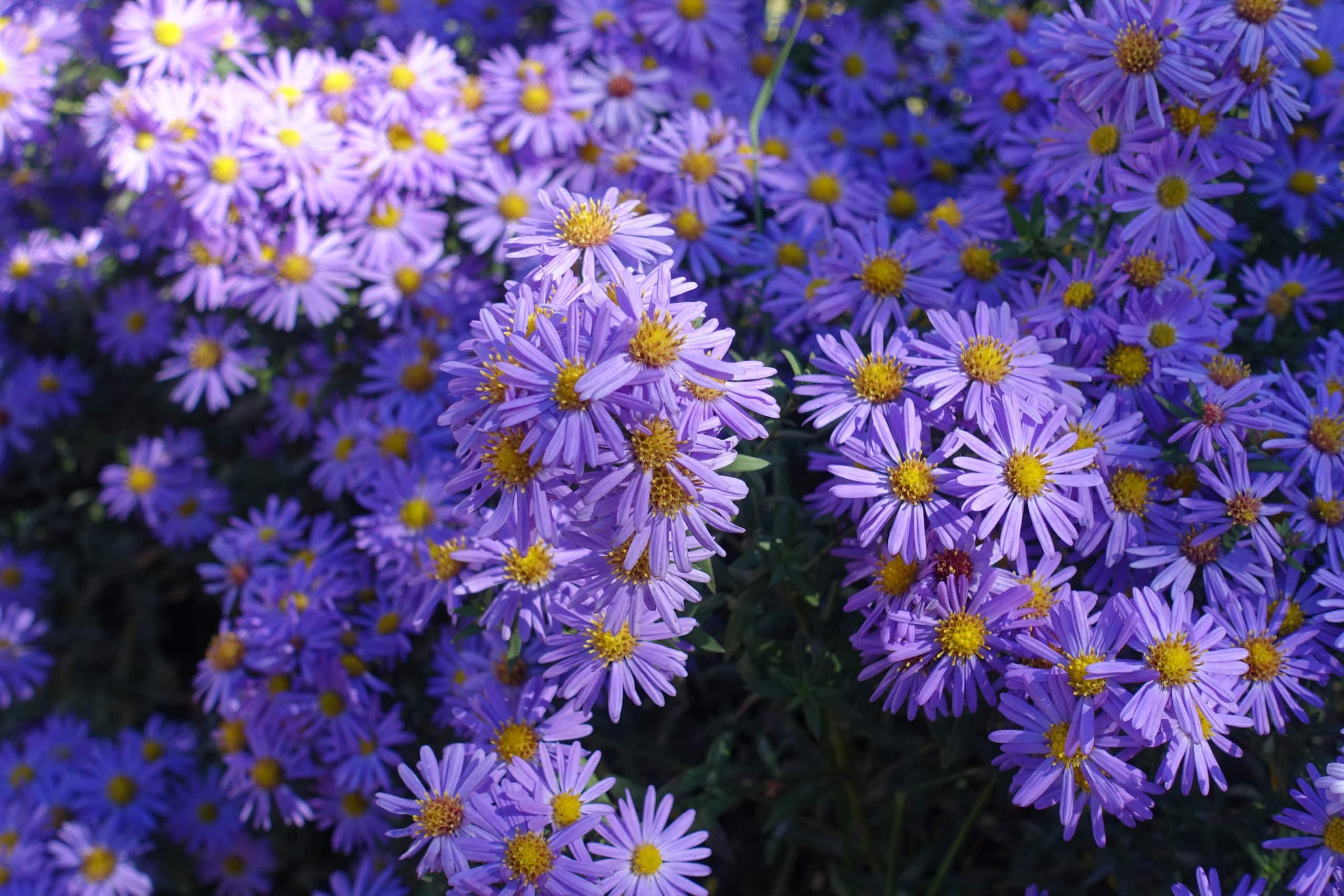 3. ECHINACEA PURPUREA 'MAGNUS'

Sedum, commonly known as stonecrops, are flowering perennials that require very little maintenance, making them ideal for a beginner gardener.
This particular plant, Sedum aizoon is perfect for this time of year. Producing a stunning collection of golden yellow star shaped flowers from summer through to autumn. This cultivar is fantastic for drought resistant flower beds, borders and banks.
Line your garden edge with a streamline of sunshine for that perfect crossover into Autumn. Plant them in well-drained, lightly alkaline soil for best results. As a drought tolerant plant, they love full sun so choose a spot with plenty of sunlight for this sun-loving shrub. After flowering, you can cut back to maintain their shape over winter.
Aster thomsonii is a clump-forming perennial that can grow up to 1m in height. These cultivars prefer to be planted in moist, well-drained alkaline soil. Daisy like heads sit atop slender stems that pack a powerful punch of colour. When planted in mass, they really are quite striking to see.
These are an ideal choice for courtyard gardens, as they will happily grow in isolation or clusters when planted in full or partial sun.
You can even slot them into the gaps left from earlier planted flowers. Once planted, they will be beloved by your garden's bees and then can be cut back in late Autumn for great cut flowers.
Echinacea purpurea (coneflower) 'Magnus' have traditionally been used for their medicinal properties. They are easily recognisable with their pinecone-shaped heads protruding from an elegant skirt of purple petals.
Choose a well-drained, sunny spot and these pretty plants will provide plenty for the wildlife in your garden.  As a clump-forming perennial, they can grow up to four feet in height, so space out accordingly.
Spacing is also significant because these plants set up taproots in the ground, making them harder to transport once established. When sowing in September, cover generously with soil and added mulch to avoid any theft from peckish birds.
There you have it. To carry on a spectacle of sunshine through to the Autumn months, opt for these beautiful blooms to light up your garden from those slanting September rays.
Happy planting!
David Domoney is a Chartered Horticulturalist, Broadcaster, and Author. David has worked with a number of the UK's leading garden retailers as a plant buyer and strategic consultant. With more than 30 years experience, in horticulture, David is as passionate about plants now as he was when he bought his first plant at a village fete.