If you've just moved into a new build home and you're faced with the blank canvas of the garden it's easy to feel overwhelmed and not know where to start. However, this is the perfect chance to create a garden in your new build that really feels like your space.
So, get creative and you can transform your canvas into a glorious garden.
Before you get started measure your space to see the dimensions that you're working with. Then you can think about what you want your garden to be like. Buy a selection of magazines to create a mood board of styles, features and plant that take your fancy, and scroll through my Pinterest for more inspiration.
One of the first things to do is factor in the permanent elements of your garden such as manholes, drainage and large trees. Then you can think about the design, and any paths or hard landscaping that needs to be sorted. Pick a path that fits the purpose and is practical.
Steppingstones may be pretty, but they might not be the best fit to lead from the shed where you'll be carrying equipment to and from.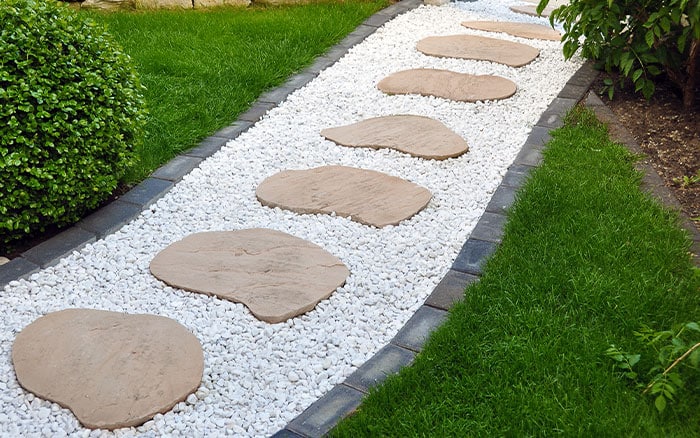 Often with new build houses, the soil is compacted. Therefore, it's useful to dig over the soil where your beds and borders or lawn is going to go to break up the soil. Mix in a soil conditioner like farmyard manure which will give your plants a boost and help them to settle in.

Then, it's time to choose the plants that you want in your garden. As you are starting with a blank canvas, think about how you can achieve instant colour and structure. Mahonias, escallonia, euonymus and conifers are great for this. Evergreens are perfect as they provide interest all year round.
Add in a mixture of fast-growing plants to guarantee some quick colour. Lupinus arboreus (tree lupin) is an evergreen that flowers fragrant, yellow blooms in spring and summer. Alongside, plant displays of poppies, cornflowers, and salvia for a variety of colour.
Potted plants and containers are a great way of introducing colour, not only from the flowers and foliage but from the containers themselves.
Remember to use the vertical space in your garden as well as the ground for planting. My top tip is to picture your garden like a box, folding the sides down to maximise the space you can use. Fences, walls, trellises and pergolas can be utilised to add height.
These features can also be used to create boundaries and sections within your garden, as they can be used in other parts rather than just the perimeter.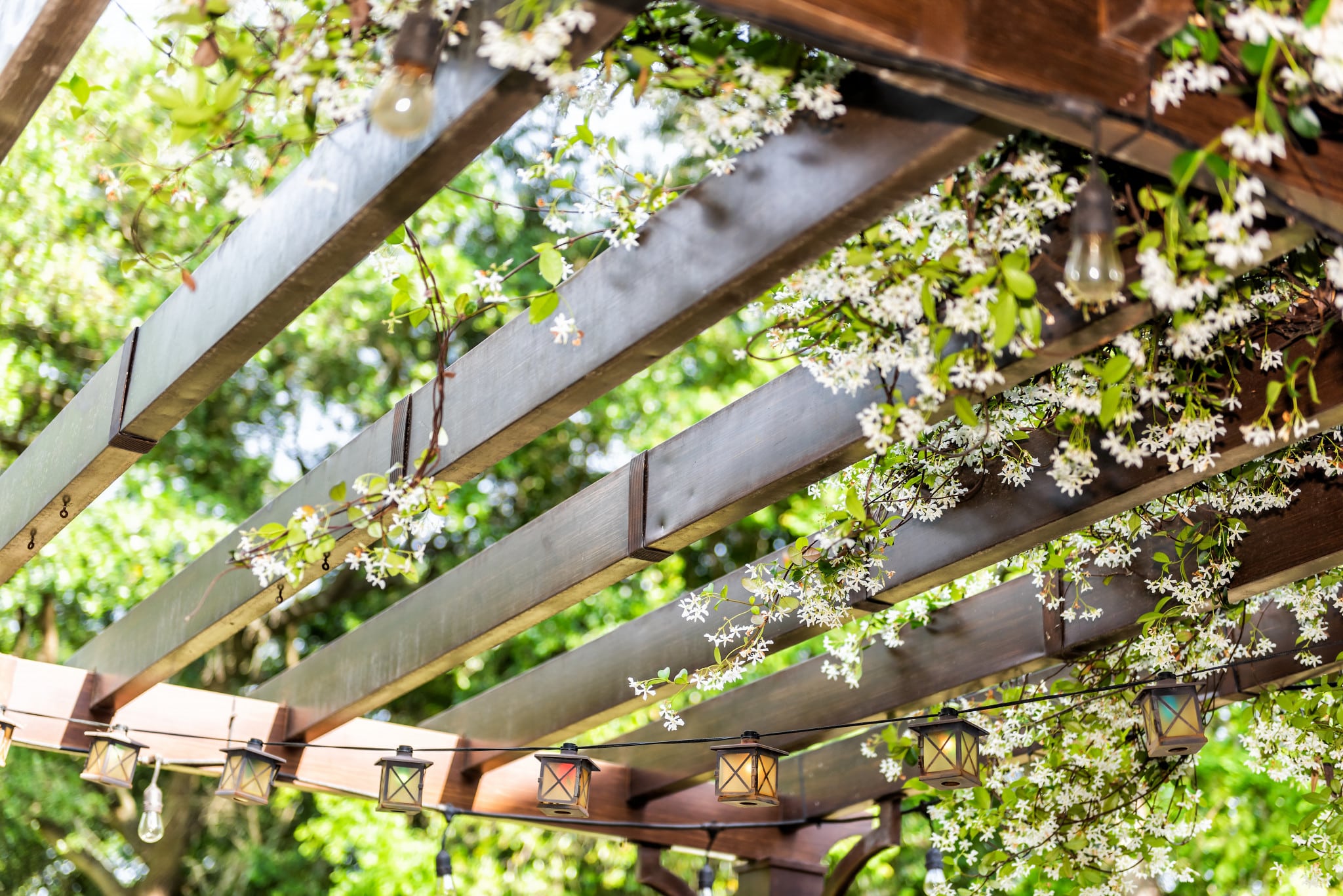 Get planting in autumn or spring, when the soil isn't frozen or waterlogged and your garden will begin to take shape.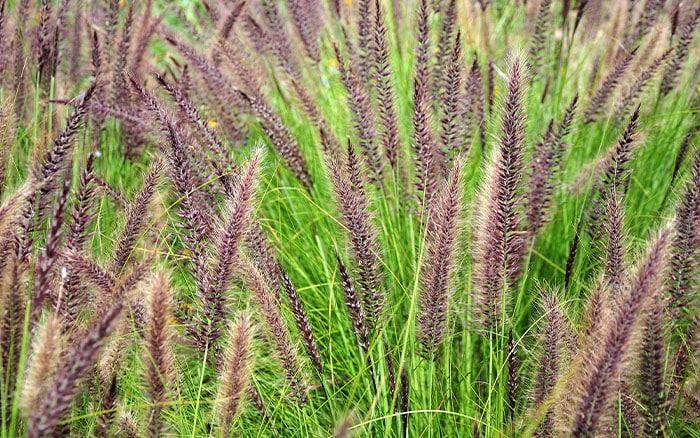 Think about all of your senses in your garden. Plants look great visually, but it's great to pick ones that are fragrant and a mixture of textures to add another dimension.
Then, think of the soundtrack of your garden – bring in ornamental grasses for the sweeping sound of them swaying in the breeze. Or, introduce water features to add the sounds of moving water, which will double up as a place for wildlife to bathe and drink from too.
So, there's plenty to think about when starting with a blank garden in your new build home. Remember it's a project to work towards with the end goal of creating a garden that feels like yours.

David Domoney is a Chartered Horticulturalist, Broadcaster, and Author. David has worked with a number of the UK's leading garden retailers as a plant buyer and strategic consultant. With more than 30 years experience, in horticulture, David is as passionate about plants now as he was when he bought his first plant at a village fete.