We have welcomed spring which means there are plenty of gardening jobs to get involved in. As a follow on from the first quarter of the year, here is the next instalment for April to June so you can garden every day of the year.
So, here are 91 things to do in the garden to keep you busy between April and June.
Sow
1. Sow cucumbers indoors
2. Sow pumpkin seeds indoors
3. Sow runner beans indoors
4. Sow lettuce outdoors
5. Sow Brussels sprouts outdoors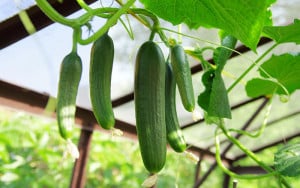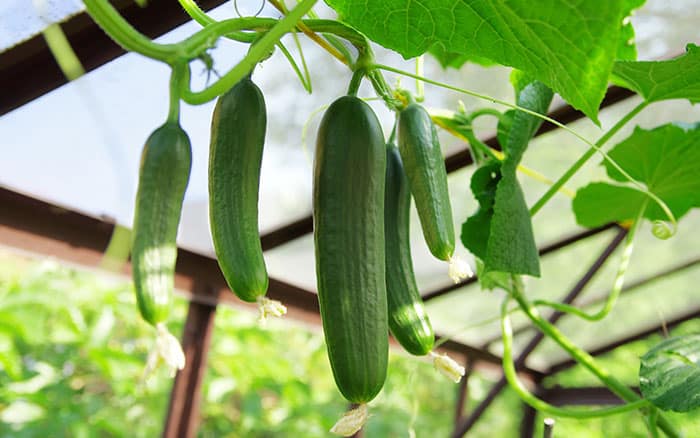 Harvest
6. Harvest radishes
7. Harvest rhubarb
8. Harvest salad leaves
9. Harvest asparagus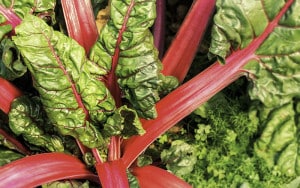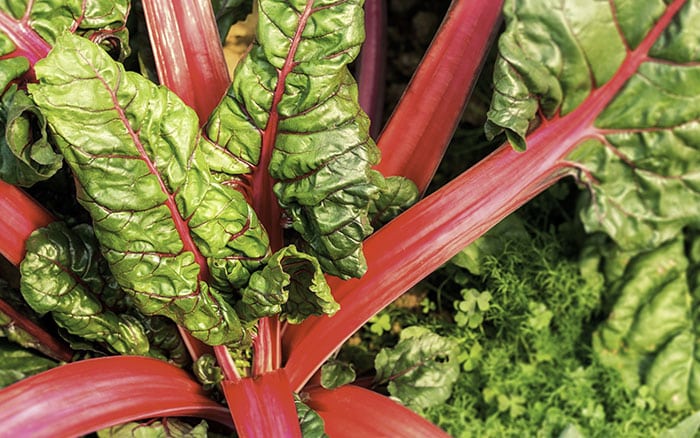 Other tasks
10. Protect your fruit blossom from late frosts
11. Plant second early and maincrop potatoes
12. Plant summer flowering bulbs
13. Plant sweet pea seedlings
14. Deadhead your daffodils once the flowers fade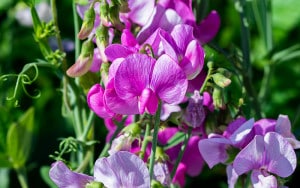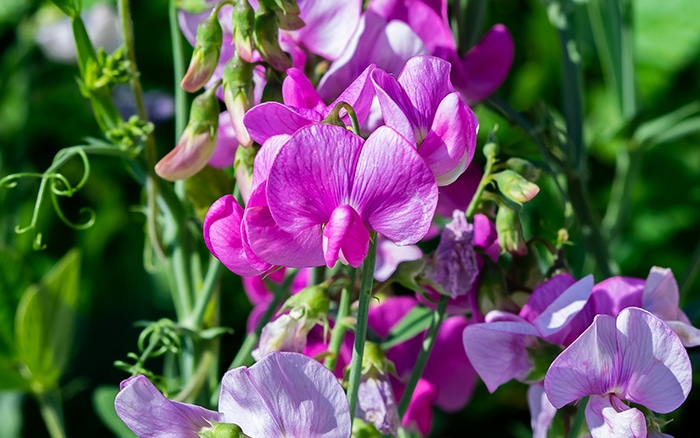 15. Put in support for growing peas
16. Turn the compost heap to speed up the process
17. Repot any houseplants that need to be in bigger containers
18. Plant up your pond with marginal plants and oxygenators
19. Harden off tender plants before planting them out
20. Check your greenhouse for any pests
21. Give your border plants a boost with a liquid or granular feed
22. Spruce up your containerised fruit trees by replacing the top layer of compost and some fertiliser
23. Mulch the base of fruit bushes
24. Tie new shoots of climbers to their supports
25. Plant potatoes in bags on the patio if you are low on space
26. Mow the lawn
27. Ventilate your greenhouse
28. Use newspaper to protect the seedlings in your greenhouse from sun scorch
29. Feed your lawn
30. Keep an eye out for weeds and keep them under control
Sow
1. Sow pumpkin seeds indoors
2. Sow marrow seeds indoors
3. Sow sweetcorn outdoors
4. Sow broccoli outdoors
5. Sow chard outdoors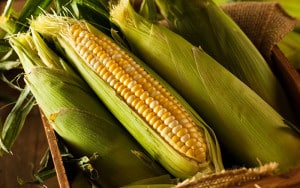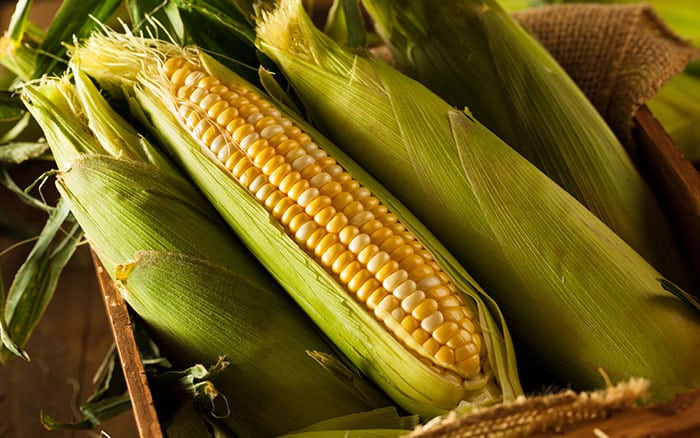 Harvest
6. Harvest beetroot
7. Harvest rhubarb
8. Harvest broad beans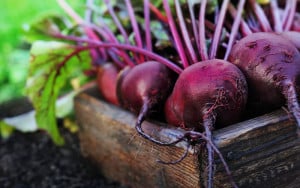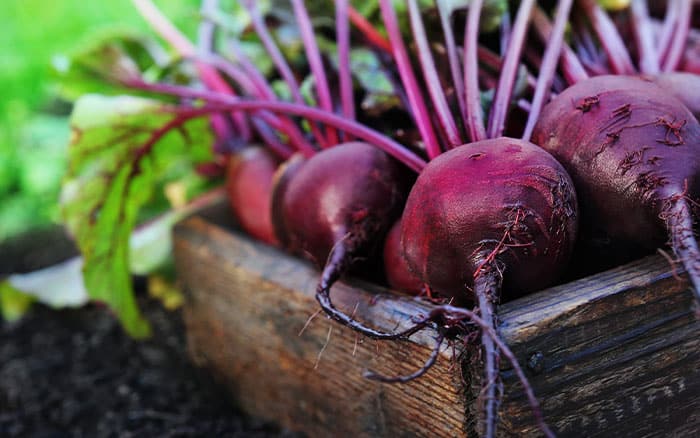 Other tasks
9. Plant hanging baskets indoors
10. Pinch out the tips of seedlings in the greenhouse
11. Trim your hedges to keep them neat
12. Plant the hardened off seedlings of leeks
13. Prune hardy fuchsias

14. Treat timber structure with preservative and stain if dry weather
15. Prune early flowering shrubs after flowering
16. Plant up a summer container
17. Water your container plants to keep moisture levels up
18. Deadhead any dying flowers
19. Remove any raspberry canes that are far from rows
20. Pot on aubergines, cucumbers, and peppers
21. Remove dirt and algae from patio, paving and walls
22. Take cuttings from houseplants to propagate
23. Sow new lawns or repair bare patches in grass
24. Tie in climbing roses
25. Feed rose plants with specialist feed
26. Divide and replant waterlilies when they show signs of growth in your pond
27. Take softwood cuttings to propagate e.g. fuchsias
28. Install decking or other seating areas in the garden
29. Train cordon tomatoes in the greenhouse
30. Earth up potatoes and cover the shoots with soil as they appear
31. Sow herb seeds outdoors
Sow
1. Sow pak choi
2. Sow turnips
3. Sow salads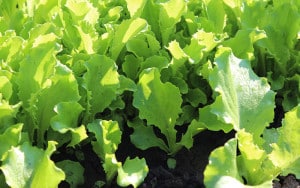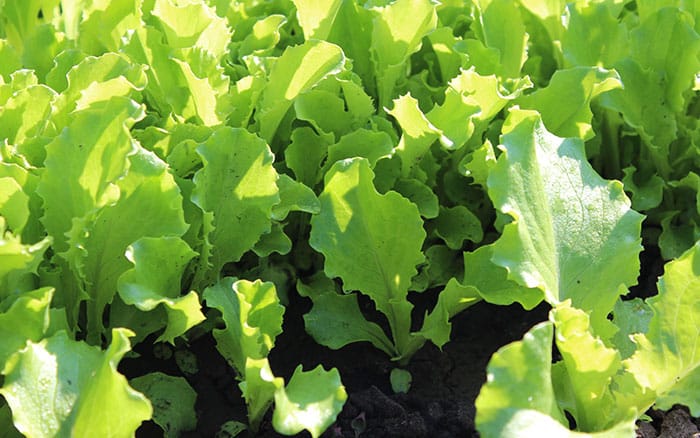 Harvest
5. Harvest gooseberries
6. Harvest cherries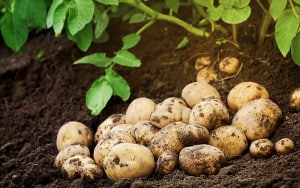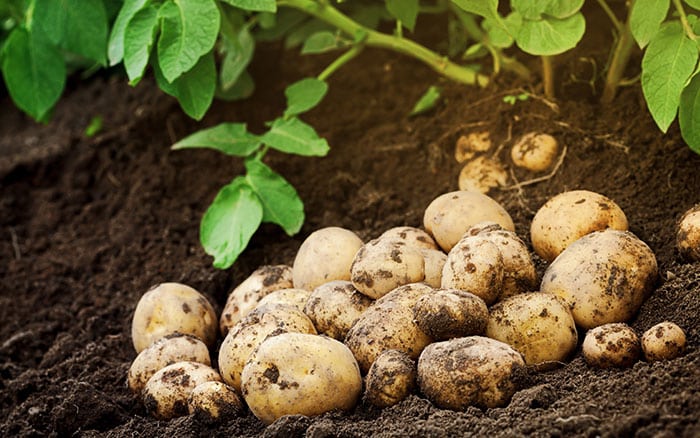 Other tasks
7. Plant tender vegetables
8. Pour water on the floor of your greenhouse to keep it cool
9. Plant outdoor tomatoes
10. Prune lilac
11. Water and feed greenhouse plants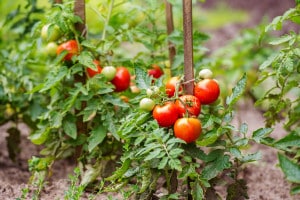 12. Keep an eye out for pests and keep them under control
13. Deadhead roses
14. Prune mountain clematis
15. Begin preserving soft fruit
16. Prune variegated shrubs by checking for foliage that isn't variegated
17. Top up the pond water
18. Keep topiary in good shape
19. Prune evergreen shrubs
20. Neaten up your lawn edges
21. Stake any plants that need support
22. Water and feed houseplants
23. Pinch out sideshoots of cordon tomatoes
24. Propagate climbers by layering
25. Remove blanket weed from the pond
26. Add grass clippings from mowing the lawn to the compost heap
27. Check and repair structures like pergolas and arches
28. Introduce suitable houseplants to the garden for a summer holiday
29. Check the products in your shed and discard any out of date chemicals or products
30. Ensure your greenhouse has enough shade to stop scorching
Let me know what you are up to in your garden and if you are gardening everyday from April to June. Tell me on Twitter, Instagram, and Facebook.

David Domoney is a Chartered Horticulturalist, Broadcaster, and Author. David has worked with a number of the UK's leading garden retailers as a plant buyer and strategic consultant. With more than 30 years experience, in horticulture, David is as passionate about plants now as he was when he bought his first plant at a village fete.