Your garden may appear to die down over winter. But that's not the case! The good news is that with a bit of careful planning you can have colour and interest right through the cold winter months. So here are a few tips on how best to achieve a winter garden design.
The garden reveals its bare bones in the winter. Planting evergreen shrubs and trees is the best way to get a framework in your garden. They give you year-round interest. And create the perfect backdrop for colourful plants at other times of the year.
Height
Taller varieties can be used to divide up the space, creating 'rooms' for different purposes. Then shorter ones can be used as permanent edging for flower or veg borders.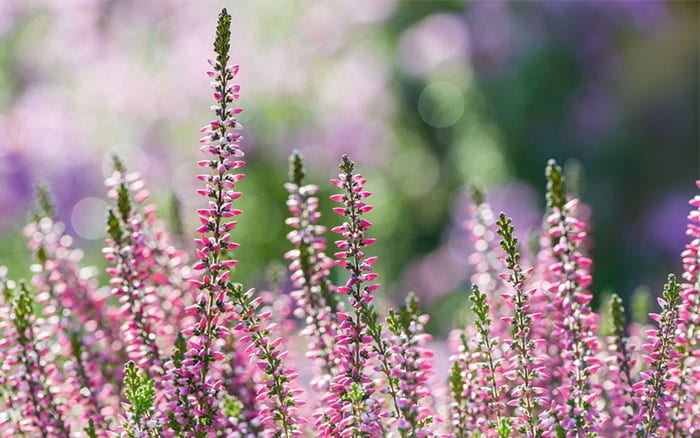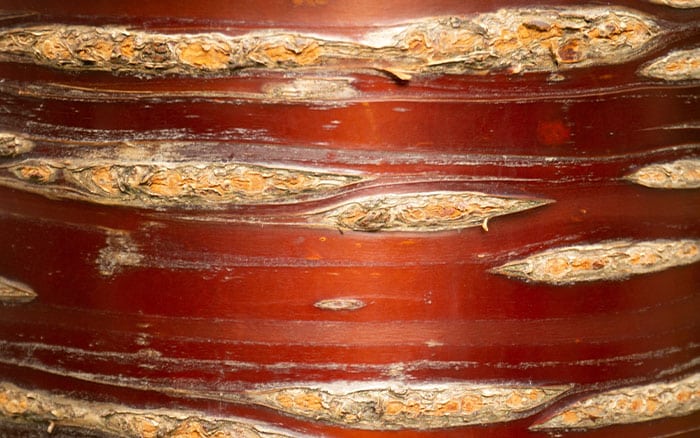 Several deciduous shrubs have beautiful colour stems that really shine out on a gloomy winter's day.
To keep that vibrant colour going every year is cut all the stems back hard late February. Do this to just above ground level. This ensures the new growth that produces the vibrant colour. And don't worry the stems grow back very quickly.
Great examples of this can be found with dogwoods. Their different colour stems range from bright red to deep dark purple.
Room
If you have room for a tree or two then some have really interesting markings on their trunks. For example the snake-bark maple (Acer capillipes), a small tree with white striped young branches.
Or Tibetan cherry (Prunus serrula) which is another small tree. It has shiny dark maroon coloured bark, and the bark peels as it ages. Plant this tree close to a path and you'll find people will want to touch the trunk. Which is great as that helps makes the bark smoother and shinier.
Several shrubs only give off their delicious scent during the winter and early spring. By planting a selection of these, it will give you an extra special reason for going outside everyday.
Climber
Winter flowering honeysuckle (Lonicera x purpusii 'Winter Beauty') looks nothing like its summer flowering climbing cousin.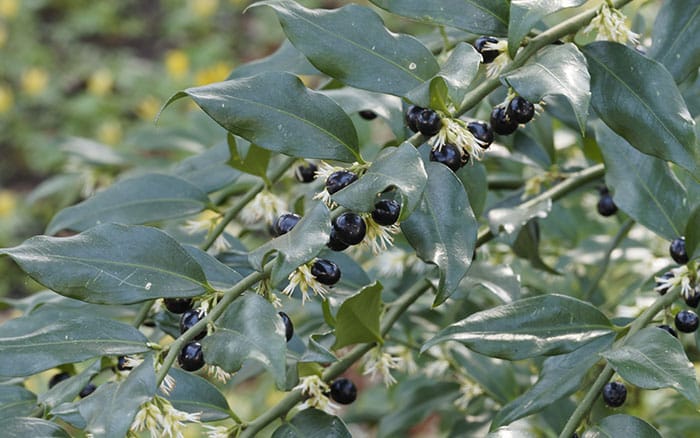 It's a rounded shrub with sweetly scented flowers that appear in the winter, followed by leaves in spring. Alternatively, if you want an evergreen scented shrub then Sarcococca confusa (Christmas box) is a great choice. Its glossy green leaves and honey scented white flowers during the winter months.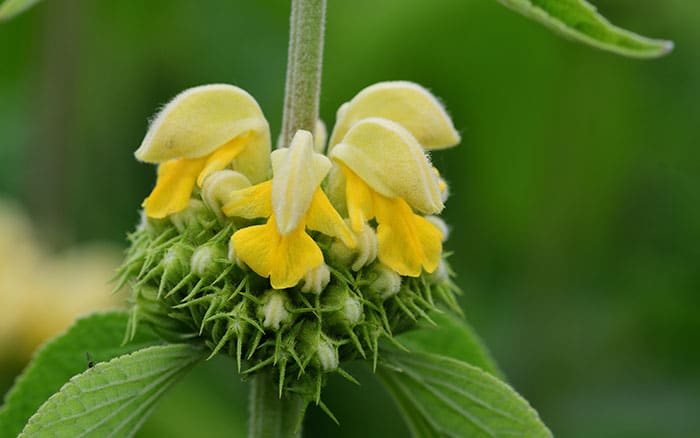 Some summer flowering plants and grasses produce seedheads in the autumn months. If you can leave them, they can look architecturally stunning over winter. Especially when frosted. These seedheads can often attract birds to eat the seeds too.
Great choices
Good examples of this are Phlomis russeliana (Turkish sage) and the Calmagrostis x acutifolia (feather reed grass) 'Karl Foerster'. Its a grass which forms narrow upright clumps turning a beautiful shade of bronze over winter.
So, combine evergreen structure, colour, scent and seedheads. You'll be drawn outside over the chillier months. I'd love to see your winter garden designs on Facebook, Twitter and Instagram.

David Domoney is a Chartered Horticulturalist, Broadcaster, and Author. David has worked with a number of the UK's leading garden retailers as a plant buyer and strategic consultant. With more than 30 years experience, in horticulture, David is as passionate about plants now as he was when he bought his first plant at a village fete.