Allotments are incredibly popular at the moment, offering exercise, the satisfaction of growing your own food, and company with other likeminded people.
They are mostly run by local authorities offering plot sizes ranging from 25 to 250 square metres and they will be able to give you a list of local sites.
When you're offered an allotment, you'll need to sign a tenancy agreement. This agreement sets out your annual rent payment and lists what you can and can't do on the plot. For example, keeping animals, planting trees and lighting bonfires.
If you're lucky the previous occupant will have left you a weed free growing area. However, the reality may be the plot has become overgrown and will need serious cultivation before growing crops.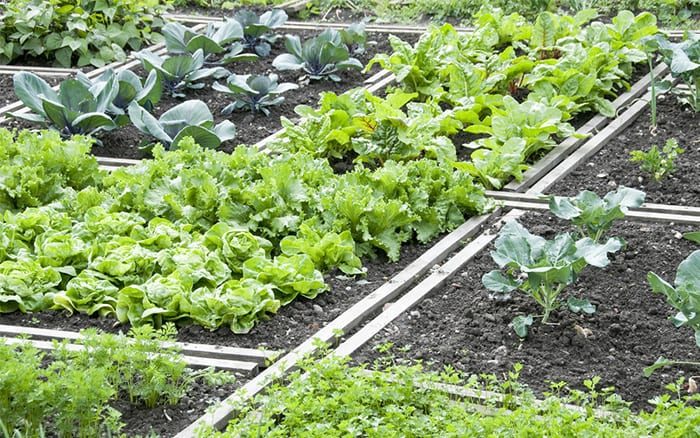 Although it sounds lovely to be allocated a full size plot, it is a large amount of land to look after. Therefore, you might be better taking a smaller size depending on how much time and help you have available to look after it.
Bear in mind that Allotment Societies have the power to take plots away from people who are not tending them.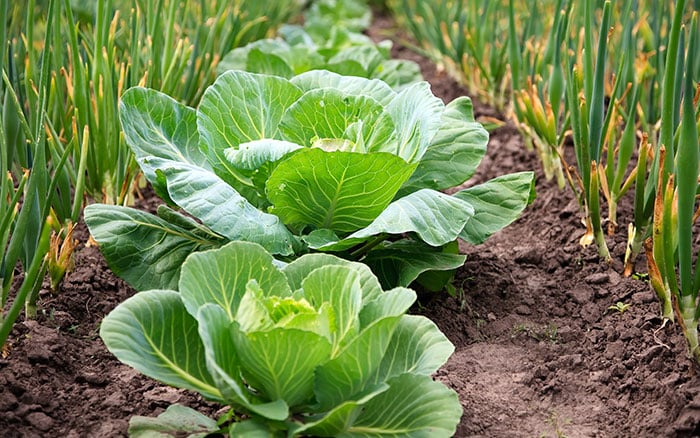 When you've secured your plot and got the dimension of space, make a rough plan of what you want to grow.
Then you can set up a rotation chart, dividing the veg growing areas into four different sections:
legumes,
brassicas,
roots,
potatoes
You might also want to mark out a separate area for growing perennial veg such as asparagus and artichokes.
Veg are divided into those different categories because each group has different growing requirements.
Legumes are peas and beans which produce nitrogen on their roots.
Brassicas are leafy crops like cabbage and broccoli. They need lots of nitrogen and so it makes sense to grow them after legume crops which have left nitrogen in the soil.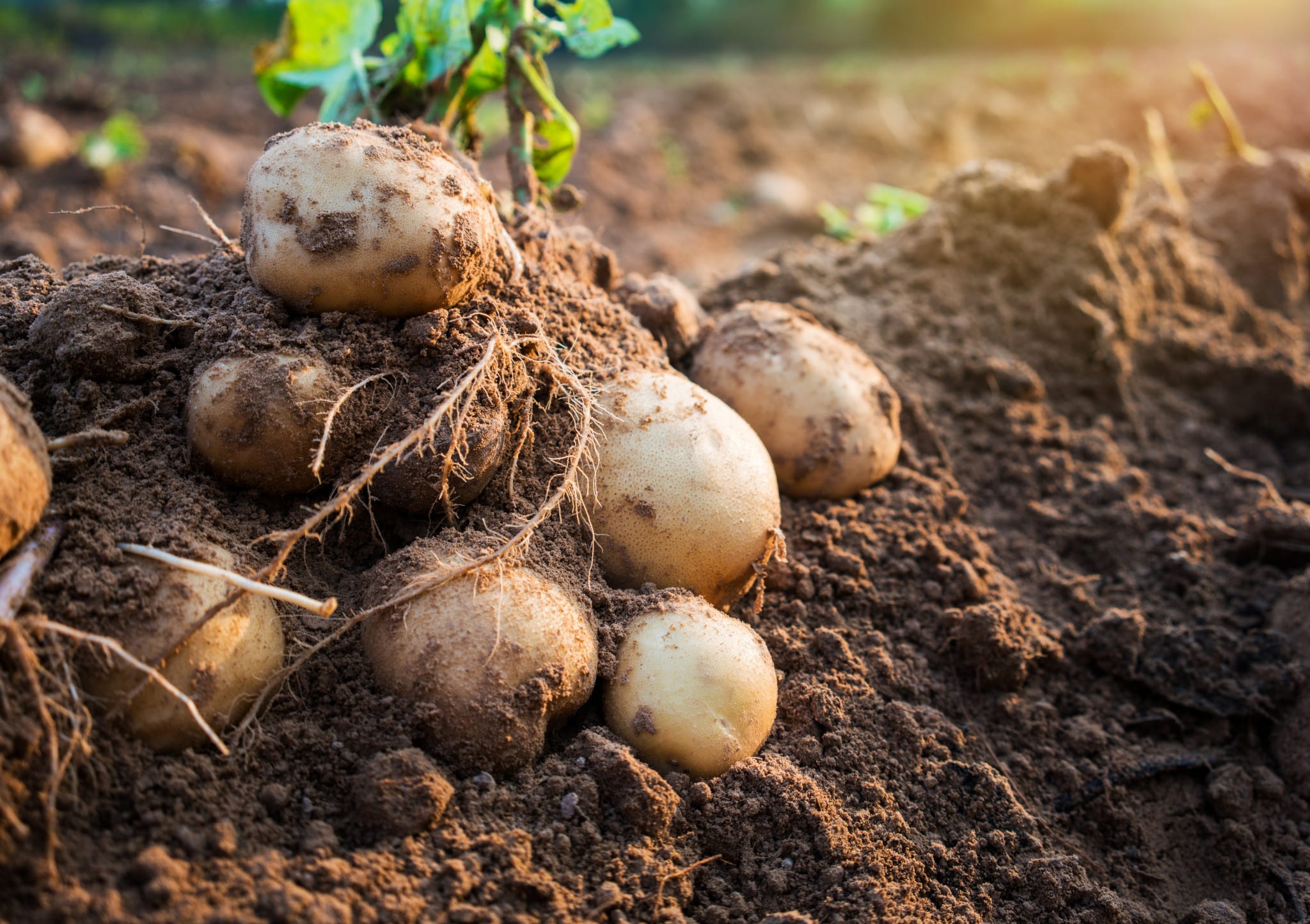 Roots like an open soil that isn't too rich in nutrients and potatoes are grown on their own because harvesting them involves digging over large areas of the soil which would ruin any non-potato crops growing nearby.
It's best not to grow the same crop in the same bed year after year as this may lead to a build-up of soil borne diseases. Instead, make a note of what you grow in each bed year by year so that you can keep track of and rotate the crops in the years following.
With these tips you'll have an allotment that's full of tasty crops that you can harvest to use in your dishes. Crop rotation to make the most of your space and decrease the chance of disease.

David Domoney is a Chartered Horticulturalist, Broadcaster, and Author. David has worked with a number of the UK's leading garden retailers as a plant buyer and strategic consultant. With more than 30 years experience, in horticulture, David is as passionate about plants now as he was when he bought his first plant at a village fete.