This is the month when things start to slow down in the garden. In September, the veg patch has crops needing to be harvested as they ripen and either stored, preserved, or eaten! It's still possible to succession sow some crops such as lettuce and carrots. Simply, ensure you choose the correct variety to sow for this time of the year. 
If you're growing sweetcorn, it's important to harvest them at the right time before the tasty sugars in the grains start to turn to starch. One way to see if the cob is ripe is to check the colour of the silky tassels at the top end and the outer covering.
If the tassels are pale green, the cob isn't ready. It's when the tassels change to dark brown, and the outer covering is dark green rather than yellow or faded brown that the cob is ripe. This is usually about 3 weeks after the tassels first appear. Another way is to gently peel back some of the outer covering and pop one of the kernels with a fingernail. If 'milk' spurts out the cob is ready to cook and enjoy.
'Lark'
Harvest from August – September
Half hardy
Grows up to 2m tall
Well-drained soil
Full sun
Sheltered or exposed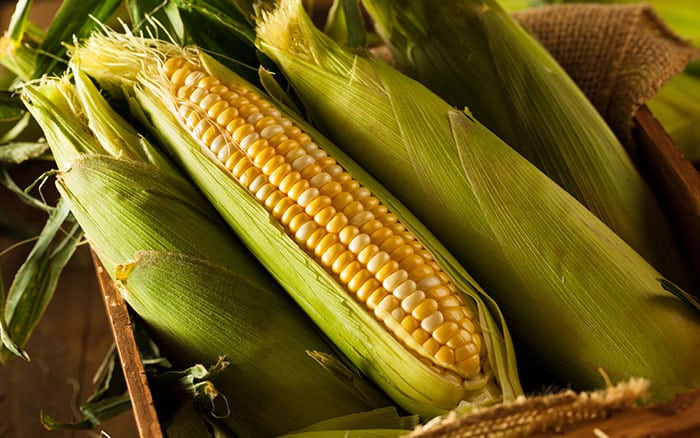 Cauliflowers are ready to harvest when the upper surface of the curd is fully exposed and the inner leaves no longer cover it. But, if too many are maturing at the same time, delay the process by gathering the outer leaves and tying them together over the curd so it's covered.
Alternatively, break the larger outer leaves so that they bend over the curd to delay maturing for a few days. When harvesting cut through the stem with a sharp knife leaving enough leaves attached to form a frame around the curd.
'All The Year Round'
Harvest from March – November
Hardy
Grows up to 60cm tall
Well-drained soil
Full sun
Sheltered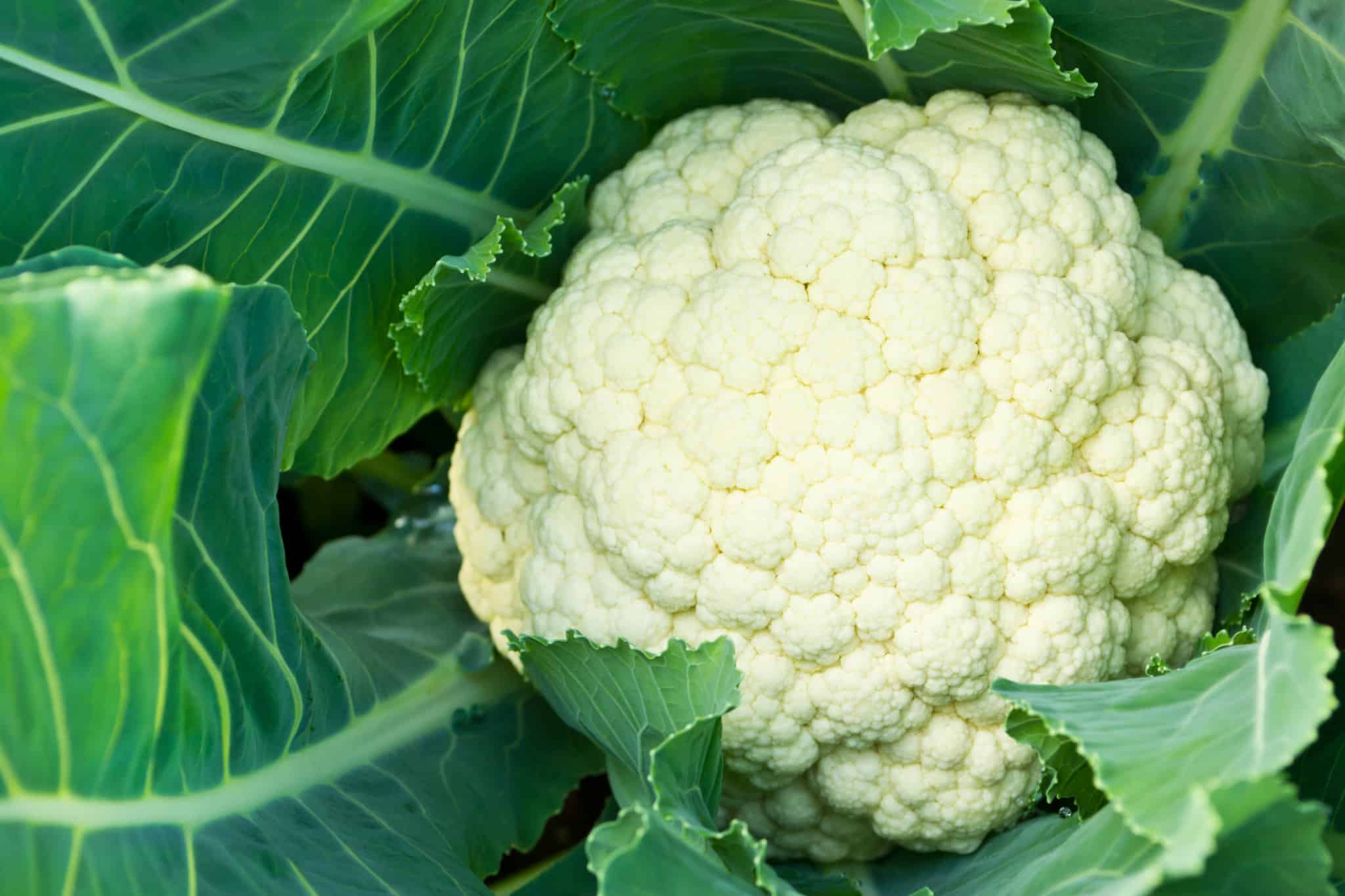 These are best sown in succession throughout the growing year to give a continuous supply and it's not too late now to sow a last lot to fill in until the spring crop comes through.
'White Lisbon'
Harvest from April – October
Hardy
Grows up to 30cm tall
Moist but well-drained soil
Full sun
Sheltered or exposed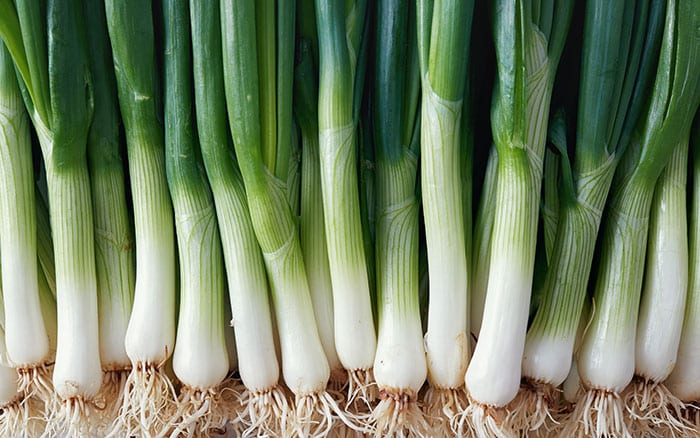 Hopefully September will bring with it some sun to encourage development and ripening of fruit on aubergine plants. Remember to keep them well watered.
Spreading lawn clippings around the base of the plants not only helps prevent moisture evaporation but also helps to keep weeds at bay.
'Black Beauty'
Harvest from August – October
Half hardy
Grows up to 75cm tall
Moist but well-drained soil
Full sun
Sheltered or exposed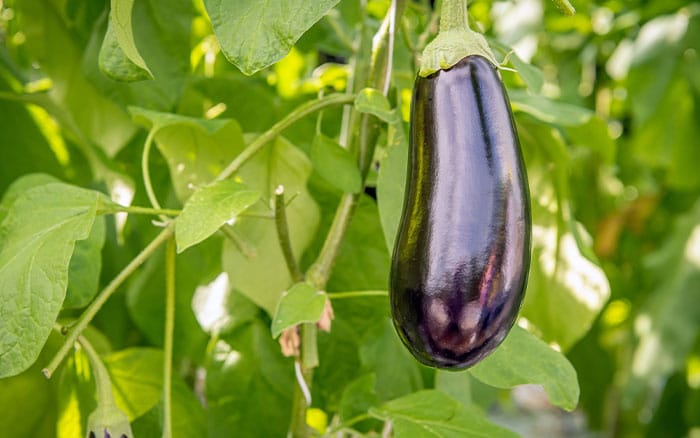 Green peppers change colour when ripening to either reds, yellows, orange, or dark purple depending on the variety. However, as it's nearing the end of their growing season, it's ideal to harvest some when still green and store them by threading string through the stalks and hanging in a dry place.
They should gradually change colour whilst being stored. Compost plants after the last pepper has been picked rather than leaving in the soil to minimise pest and disease issues.
'Red King'
Harvest from July – October
Half hardy
Grows up to 50cm tall
Moist but well-drained soil
Full sun
Sheltered or exposed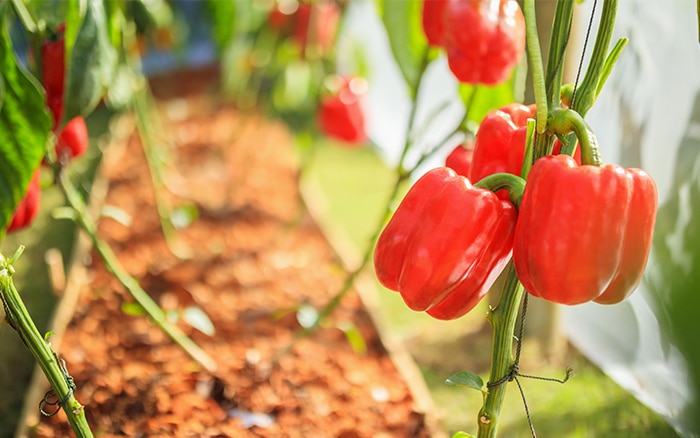 Though your veg garden may be slowing down in September, there are still crops to harvest and seeds to sow. Let me know what you're growing in your garden this month and if it's any of my top picks for veg in September.

David Domoney is a Chartered Horticulturalist, Broadcaster, and Author. David has worked with a number of the UK's leading garden retailers as a plant buyer and strategic consultant. With more than 30 years experience, in horticulture, David is as passionate about plants now as he was when he bought his first plant at a village fete.