As we step further into summer our gardens are busy places full of flowers, foliage, fruit, and veg. So be sure to keep up with all the jobs and activities in the garden by using this list to inspire you to garden every day of the year.
Here are 92 things to do in the garden to keep you busy between July and September to keep you gardening every day.
Sow
1. Sow turnips
2. Sow chicory
3. Sow Florence fennel
4. Sow biennial flowers
5. Sow spring cabbages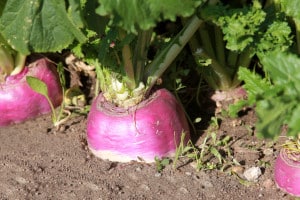 Harvest
6. Harvest courgettes
7. Harvest garlic
8. Harvest onions
9. Harvest peas
10. Harvest potatoes
11. Harvest salad leaves
12. Harvest tomatoes
13. Harvest strawberries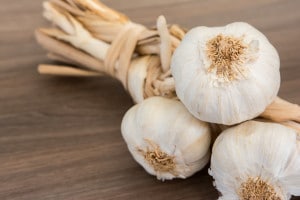 Other tasks
14. Prune cherry trees after fruiting
15. Plant leeks
16. Deadhead pond plants to encourage blooms
17. Give wisteria a summer prune by reducing long shoots to 3 buds
18. Prune rambling roses once flowered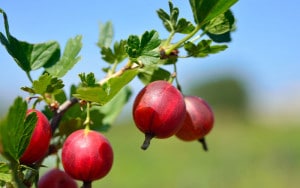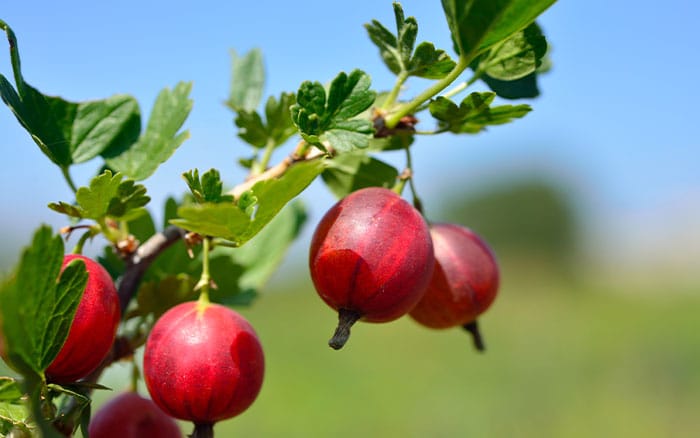 19. Plant winter brassicas
20. Prepare container plants before going on holiday
21. Prune summer-flowering shrubs after flowering
22. Take photographs of your garden to use as a guide when winter planting
23. Order potatoes to grow ready for Christmas
24. Feed shrubs with a liquid feed
25. Prune gooseberries
26. Divide bearded irises
27. Sow hardy salad for crops in autumn
28. Water the compost bin in hot weather to prevent it drying out
29. Plant autumn crocus bulbs
30. Keep an eye out for aphids and rub them off when you spot them
31. Deadhead dahlias
Sow
1. Sow pak choi
2. Sow radishes
3. Sow spring cabbages
4. Sow rocket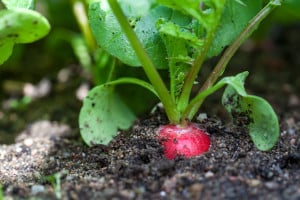 Harvest
5. Harvest courgettes
6. Harvest French and runner beans
7. Harvest summer squashes
8. Harvest sweetcorn
9. Harvest tomatoes
10. Harvest beetroot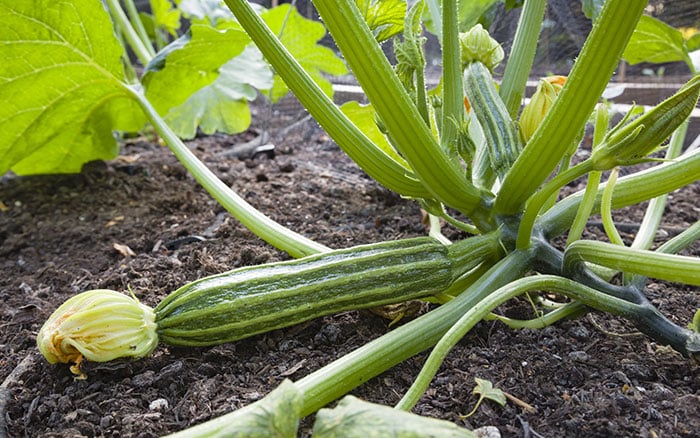 Other tasks
11. Freeze herbs for winter use
12. Sow hardy annuals for colour in early summer
13. Raise the cutting height of your mower so the grass can cope in hot weather
14. Prune summer raspberries once they've finished cropping
15. Harvest, dry and store onions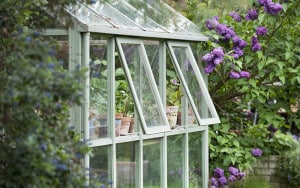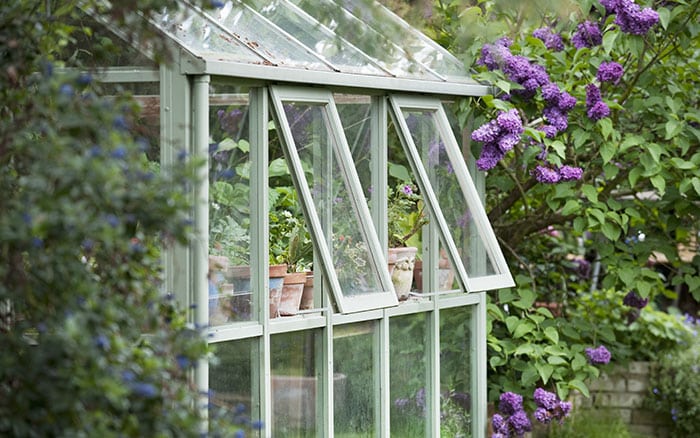 16. Cut back rambling roses
17. Check that your greenhouse heaters work now ready for autumn/winter
18. Top up bird baths with water
19. Prepare the soil if you are laying lawn in autumn
20. Plan your spring plants and order bulbs for planting in autumn
21. Cut flowers regularly for your indoor displays to encourage more to grow
22. Start to force bulbs for winter displays
23. Deadhead perennials and annuals to keep them flowering
24. Keep an eye out for weeds and dig them out
25. Cut off strawberry runners
26. Trim lavender to keep it neat and compact
27. Keep an eye out for potato blight
28. Ventilate the greenhouse
29. Cut back tomatoes so the energy goes into swelling and ripening of fruits
30. Collect seeds from your plants to sow more
31. Finish summer pruning free-standing and trained apple trees
Sow
1. Sow spinach
2. Sow Japanese onions
3. Sow pot marigolds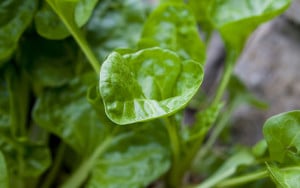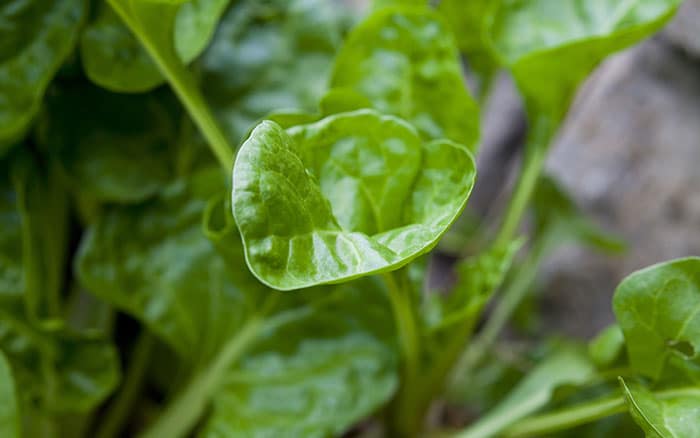 Harvest
4. Harvest kale
5. Harvest maincrop potatoes
6. Harvest courgettes
7. Harvest autumn raspberries
8. Harvest autumn cabbages
9. Harvest chillies and peppers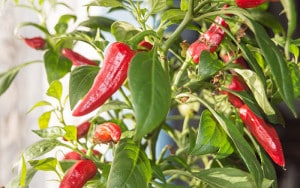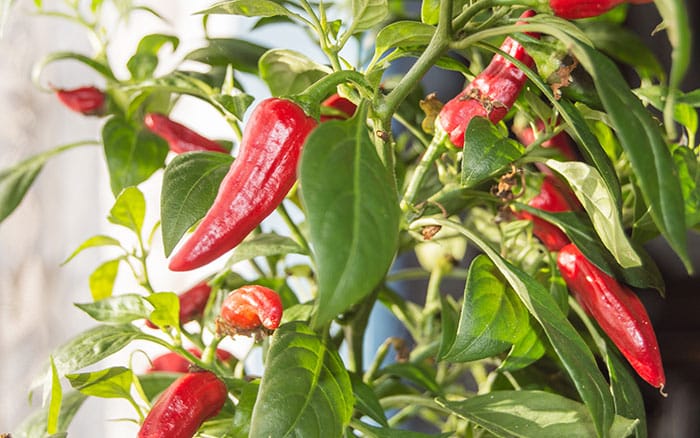 Other tasks
10. Prune hedges
11. Place netting over ponds to catch the leaves
12. Weed, rake, and spike your lawn to start autumn lawn care
13. Prune blackberries
14. Transplant any evergreens you want to move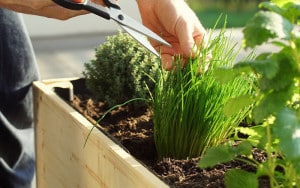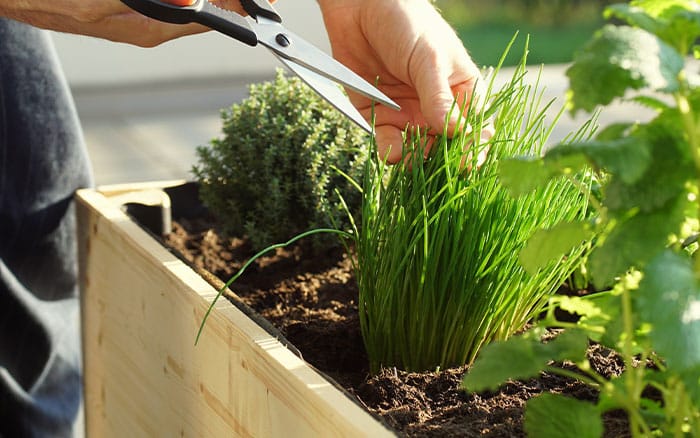 15. Apply a later of organic mulch to bare soil on the vegetable plot
16. Plant fruit trees and bushes
17. Take hardwood cuttings
18. Plant spring bulbs like crocuses and daffodil
19. Leave faded sunflower heads in place to feed seed-eating birds
20. Overwinter tender plants
21. Pot up herbs like chives and parsley on a windowsill for use in winter
22. Clear the greenhouse of spent crops
23. Plant bulbs in lawns for a naturalistic look
24. Cut away any leaves covering pumpkins so the skins can ripen best
25. Give tall plants support with stakes
26. Trim any floppy stems of perennials back
27. Store apples carefully
28. Fill in gaps in the border with late-flowering perennials
29. Keep picking sweet peas so they carry on flowering until winter
30. Trim evergreen hedges before temperatures begin to drop
This is a wonderful time of year to be out in the garden. Let me know what jobs you're doing and if you are out gardening every day. Leave a comment below or tell me on Facebook, Twitter, or Instagram.

David Domoney is a Chartered Horticulturalist, Broadcaster, and Author. David has worked with a number of the UK's leading garden retailers as a plant buyer and strategic consultant. With more than 30 years experience, in horticulture, David is as passionate about plants now as he was when he bought his first plant at a village fete.