The garden begins to wind down in November as deciduous plants enter dormancy. But there are still gardening jobs to do this month to prepare for winter. Make sure to get outside and enjoy the garden as it fades, leaving structural plants and evergreens to take centre stage. Here are three gardening jobs for November.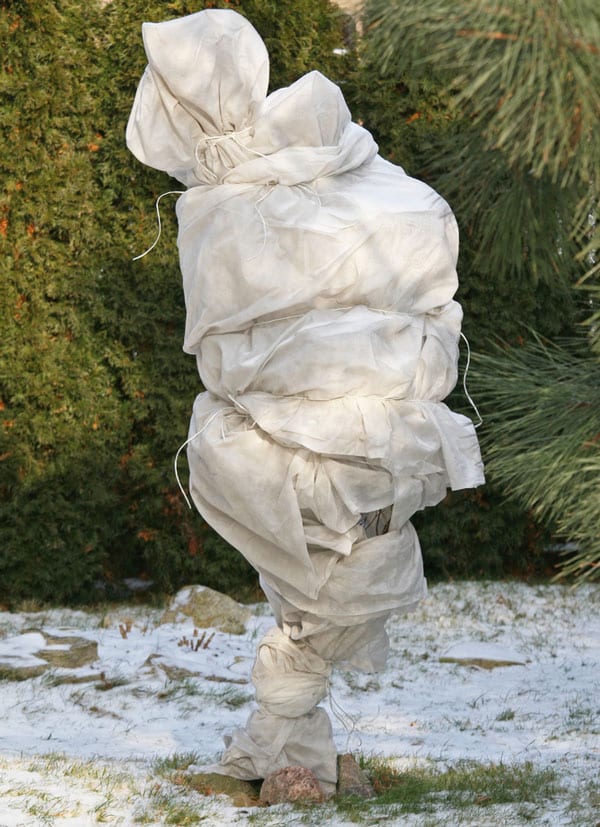 The weather has turned and now is the time move any tender plants into the greenhouse, conservatory or porch to shelter them. Frosts can cause serious damage to plants.
You should also protect any exotic plants like palms or tree ferns from winter weather with straw and hessian on the crown and around the trunk.
2. Plant spring-flowering bulbs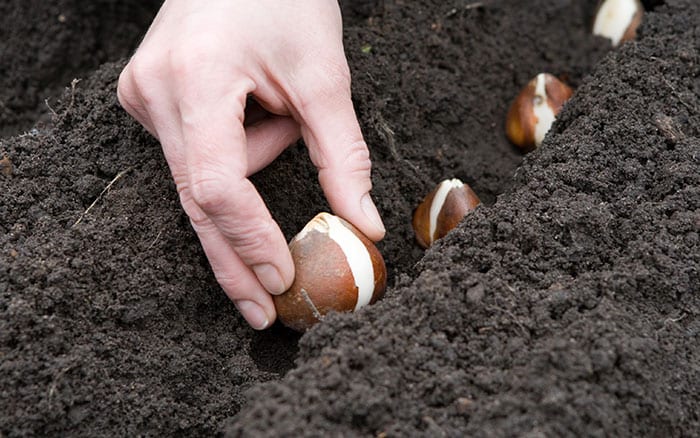 November is also a good time to plant other spring-flowering plants like pansies and wallflowers.
3. Tie in tall plants and structures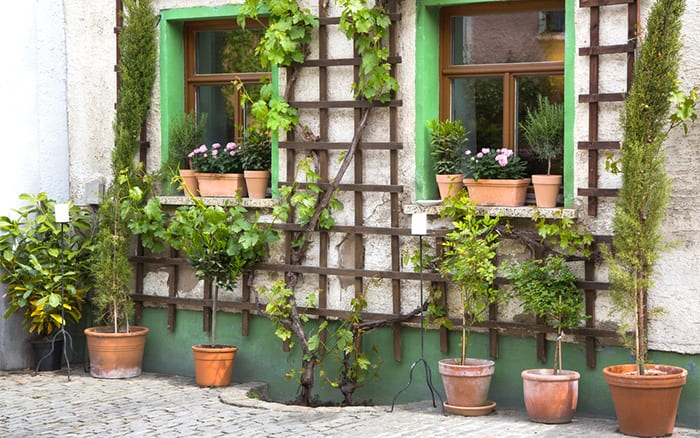 Another important winter gardening job is to stake tall plants, climbers and young trees. The stakes should be sturdy enough to withstand strong winds. Also check that ties are not cutting into the stems, and loosen them if needed.
It is also worth checking that arches, pergolas and fences are secure. Repair them now and there will be less danger of damage in high winds.